It's been a long trip from where you were to where you are now; here, it is a whole new world! Most students come from different prefectures in Japan and countries and look forward to starting a new life chapter. However, this new chapter might be lacking in friends and connections. In this situation, loneliness might cause depression, homesickness, and even the desire to withdraw from the program. In this blog, I will give you some tips on how to merge into the Tokyo Institute of Technology and Japanese societies for new students.
1. Joining Tokyo Institute of Technology Clubs:
These clubs are open to all Tokyo Institute of Technology students. Students from all programs and nationalities can join. The Institute has the following official clubs; 34 cultural circles, 10 technology-related clubs, 37 sports circles, and The Tokyo Tech "KODAISAI" Festival Committee. Yet, it is essential to mention that most club members are Japanese bachelor students. You can find more detailed information here:
– Tokyo Tech: Student Organization

In my case, I joined the Alpine Ski Club. This sport is rare in my country, United Arab Emirates, and I have not tried it before, so I was excited. I joined in October, and as it was early autumn, we had to practice on campus using the ski stimulator, roller skis, and roller skates. Furthermore, we trained our techniques, toned our muscles, and learned how to prepare our skis. In December, we went to Hokkaido; it was the first time I ever saw snow! It was an incredible experience. By joining this club, I made many friends, improved my Japanese, and experienced many new things. It is essential to mention that everything was in Japanese, and there were moments I felt isolated. Yet, I had a great leader. She was always near me, helped me to keep up with the team, translated the instructions, and became my training partner. After the winter break, I got my teammates Arabic sweets from my country as souvenirs, which was a great way to introduce my culture.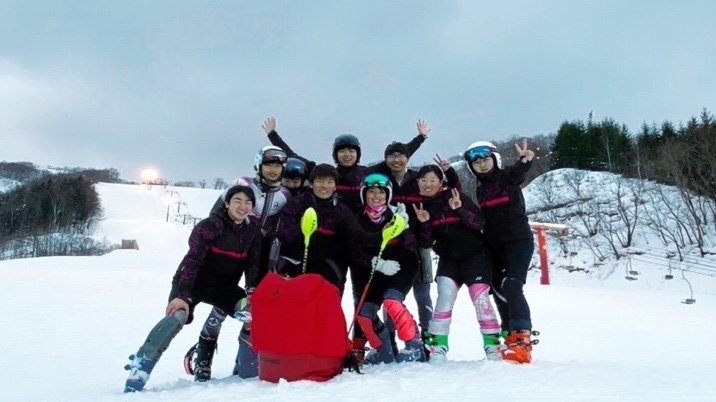 2. Attending Taki Plaza Events:
Many events are held at Taki Plaza, organized by TISA (Tokyo Tech International Student Association), Taki Plaza Gardeners, and SAGE (Student Association for Global Exchange). These events, which I highly recommend joining to make friends, include a lot of fun ice-breaking games, collaborative activities, and sometimes food. Most students attend to make friends, so prepare your Instagram account for exchanging your QR code with new followers.

TISA organizes some of the biggest and the most critical events in Tokyo Tech: spring and autumn welcome parties. Spring and autumn are the seasons when new students join the Institute, and these parties work as a connector between the students to get to know their colleagues and to make friends. So, it is highly recommended to join these events. Not only that, but they even organize more events outside the campus. You can check out their official platforms: https://linktr.ee/tisatitech.
Taki Plaza Gardeners organizes various events; I attended the "Taki Matsuri" and "Waku Waku Hamburger" events. It was a great experience to learn more about Japanese culture. Matsuri is a festival with traditional games like yoyo fishing, pop-gun shooting, super ball scooping, and more. I always saw this event on TV shows and in anime; it was fun to be part of it. The "Waku Waku Hamburger" event was touching because they provided Halal (Muslim-friendly) meat. Also, the timing was perfect as it was Eid Al-Adha, the period during which Muslim people tend to eat meat. Surprisingly, most of the attendees were Muslims. We all helped to make the dish, guided by the monitors. It was my first time to try the Japanese style of hamburger. It tasted good and is healthy.
SAGE a student group, also had many exciting events this year. I attended the takoyaki party, which was crowded and offered lots of yummy octopus balls and drinks. The event included a game called "Human Bingo." It is a game where you fill in the blanks with the names of people who apply to the request. This will help you to break the ice and learn interesting facts about people. Moreover, you will have time to talk with students from all over the world. Feel free to share your thoughts and questions with them.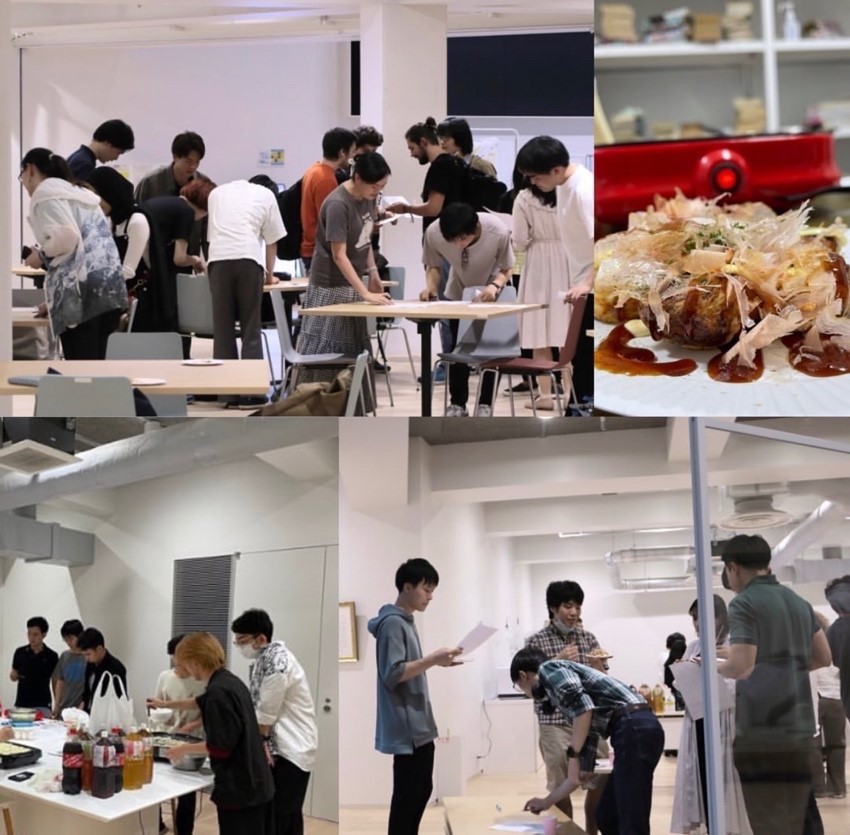 3. Attending ToTAL Activities:
The Tokyo Tech Academy for Leadership holds many academic and extracurricular classes. These classes, which you can attend even if you are not a member of ToTAL, will help you develop your professional background and network! Students who join are more likely to become emerging leaders. These talented, up-and-coming individuals possess the potential for success in their field and are distinguished from their peers by exceptional skills and commitment.

I highly recommend joining the Programming Boot Camp. It is a grand experiment to have an understanding of simple programming and escape ordinary school life. My team won the Monitors Choice Award for developing an application for Titech. After the program, I kept in touch with everyone and we greet each other every time we meet on the campus.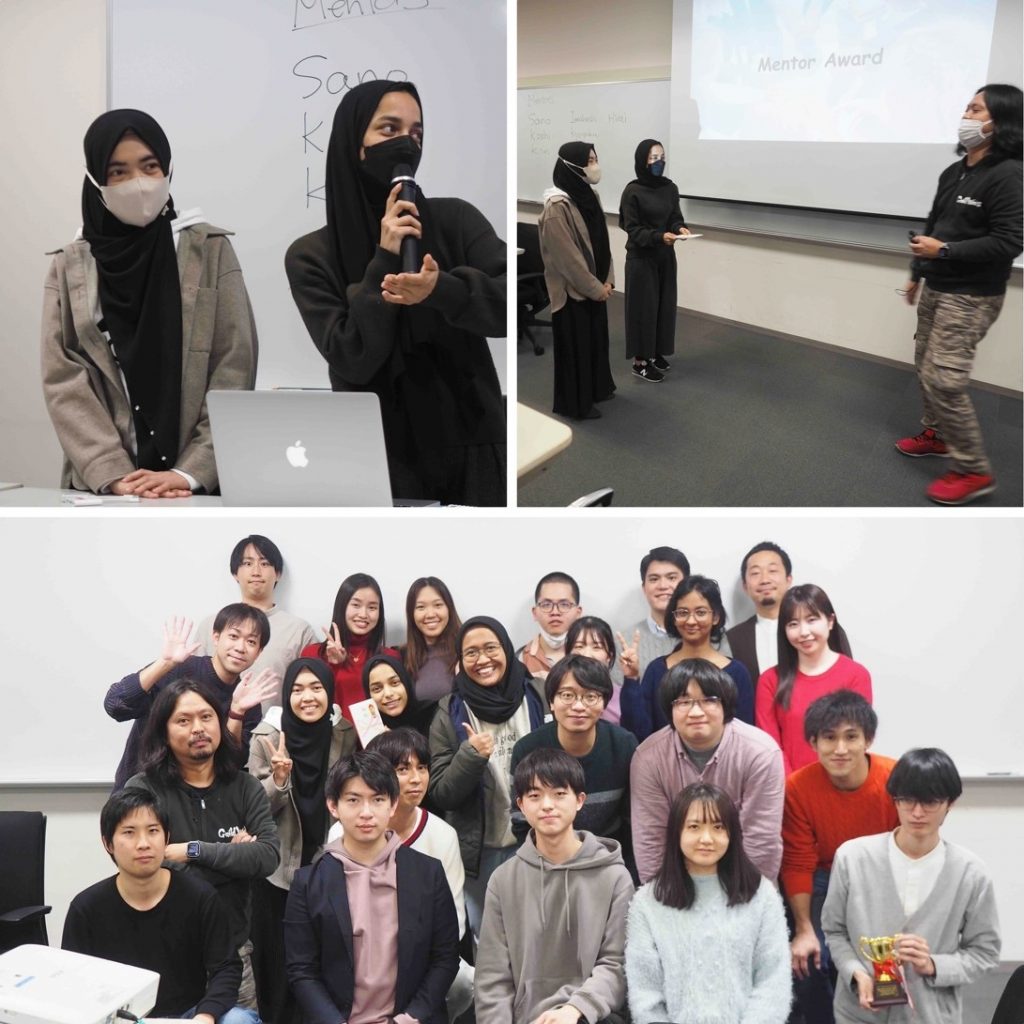 4. Be a Regular Customer in Your Neighborhood Café:
School friends often live far away from your place, so having someone close to you for communicating in the case of an emergency is essential. Neighborhood cafés are cozy and welcoming whenever you enter, so take the chance to talk to and build relationships with the people there. I met a customer at a café near my place who had been working in my country for a few years! He introduced me to many good restaurants in the area. Once, I had food poisoning and had to walk to two different hospitals, but both were closed because it was already nighttime. At that time, I did not know why the hospital was closed nor where to go for medical treatment. Luckily, the café I often visit was open, and the owners and customers helped me to get to the hospital. After recovering, I baked them a thank-you cake, which they shared with everyone. This was a heart-warming experience. Furthermore, on my next visit, they gave me one of the cookies they bought during their visit to a nearby prefecture. It was a lovely gift and indeed so yummy.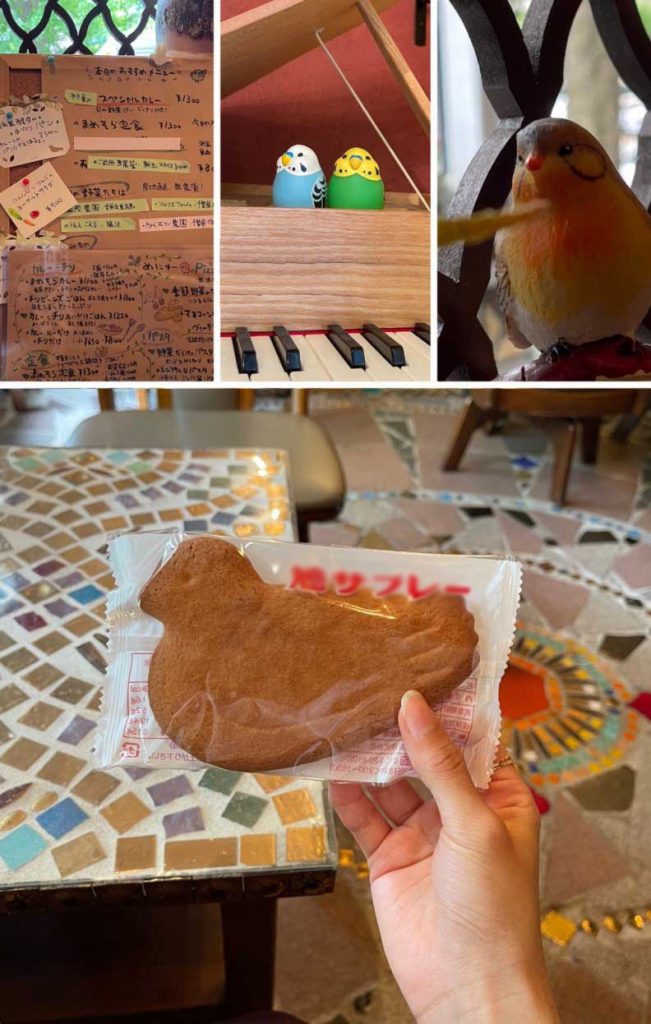 Once, the President of Tokyo Institute of Technology, Prof. Kazuya Masu, said: "Make sure to graduate with plenty of connections on your list; it will benefit you in the future." Ultimately, I hope you find your way to fill this new spectacular chapter of your life with long-lasting friendships.