Students at Tokyo Tech are normally very busy with their research. Experiments, simulations, and literature reviews can sometimes (or usually) be mentally draining. It is therefore great to have an opportunity every now and then to explore one's interests apart from research. Sports and traveling can be great for venting, but art is also a great healing method.
Escape Research…Go Ahead!
Being interested in filmmaking for a very long time, I couldn't have been happier when I found out the Tokyo Tech Online Education Development Office (OEDO) was organizing an audio editing and video production workshop. It was like Tokyo Tech was spoiling me with this opportunity to have four days of pure joy and happiness. Unfortunately, it was to be held online due to COVID-19, and this format had become a bit demotivating for me over the previous two years. Even so, I decided that I have to just go for it and enjoy it anyway.
A Workshop I Never Thought Could Take Place at Tokyo Tech
The workshop was led by guest instructor Hiroki Ohsawa, a film and commercial director. Being of a young age himself, it didn't really seem like a lecture. Instead, it felt more like learning from a friend. The first day was the audio editing workshop. We were trained in the basic aspects of audio editing using Adobe Premiere Pro software. Participants were asked to install the free trial version for a week so that we all could get hands-on experience. The next three days were the video production workshop. After the morning session — in which we received a lot of interesting content about the different techniques for camera movements, camera angles, and shot sizes — the 16 participants were split into teams of four.
The team selection was made using a computer-based random system. This was really exciting, and I couldn't have wished for a better team! Somehow, the random system created a team of individuals who perfectly complemented each other. Of course, we did not know how perfect the selection was right away, but the further we went in the project, the more we realized this was an awesome choice.
In the afternoon session of the second day, we received the brief about the theme for the video we were going to work on with guidelines regarding duration, etc. Then we had the chance to work in our teams to create the storyboard.
Shooting Day
With all the excitement in the world, I went to campus for the shoot. Teams were allowed to decide whether they wanted to shoot remotely or face-to-face. As excited as my team was, we naturally went for the face-to-face option. We had some shooting locations in mind already while working on the storyboard. However, early in the morning we still had to do some location scouting to confirm that everything would go as planned in the timeframe available. We took all our shots in time, and we even had time to do a rough-cut edit before the afternoon session on editing tips.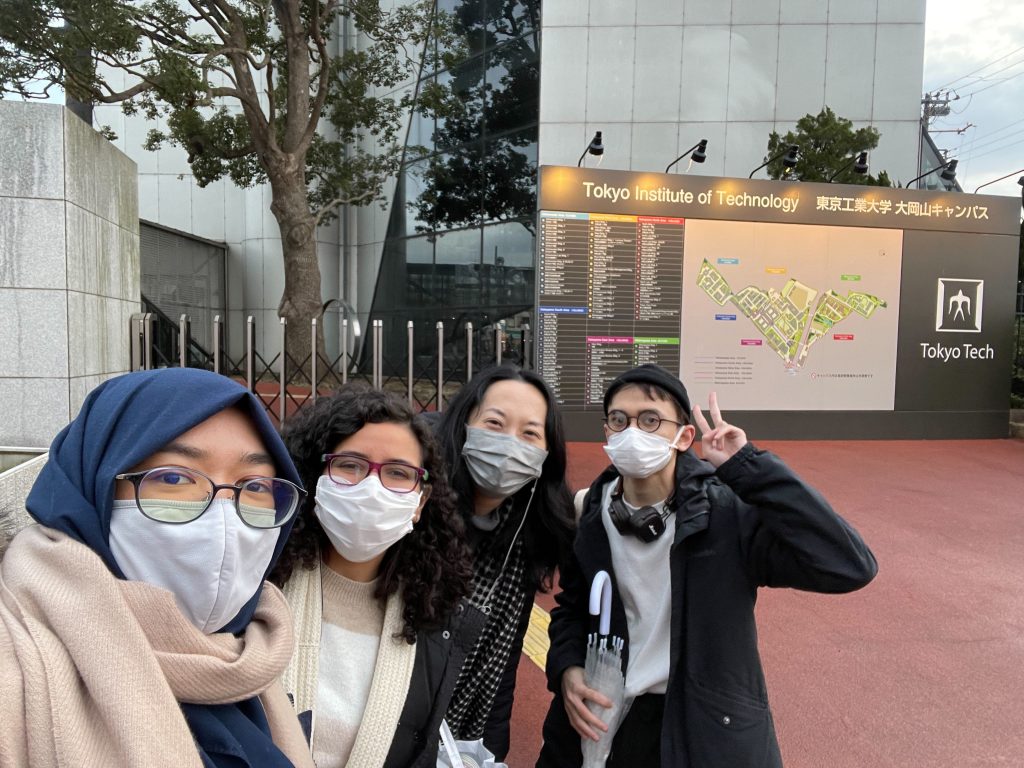 And the Oscar Goes to….
The last day was for final editing and feedback. My team was very proud of what we managed to put together in such a short time, and we were also very happy with the feedback from Ohsawa-san and the two other guest colleagues who attended the session to evaluate the videos. We didn't just receive positive feedback — we were also given the best video award! I was personally very happy to receive this award as it shows I can actually push this hobby even further.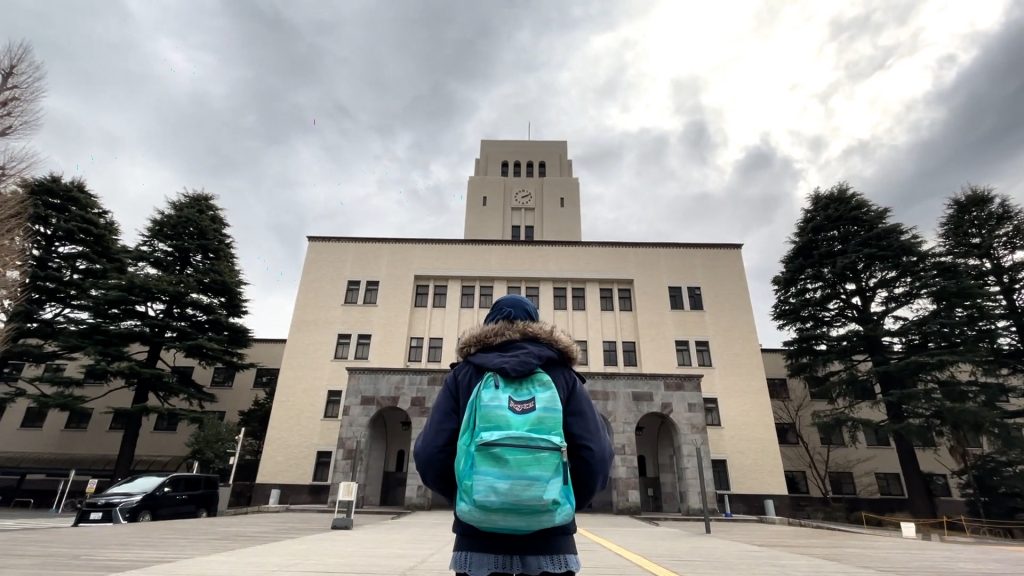 Tokyo Tech actually offers lots of other art-related workshops. Better keep an eye on the website and emails so you never miss a chance!
Reference