Another peaceful day starts in the Christmas week. Everyone wants to finish school early and go out with their friends. I'm enjoying my walk on this nice sunny day…. and there I see a small army of students defending the clean air we breathe, and assume it is a given.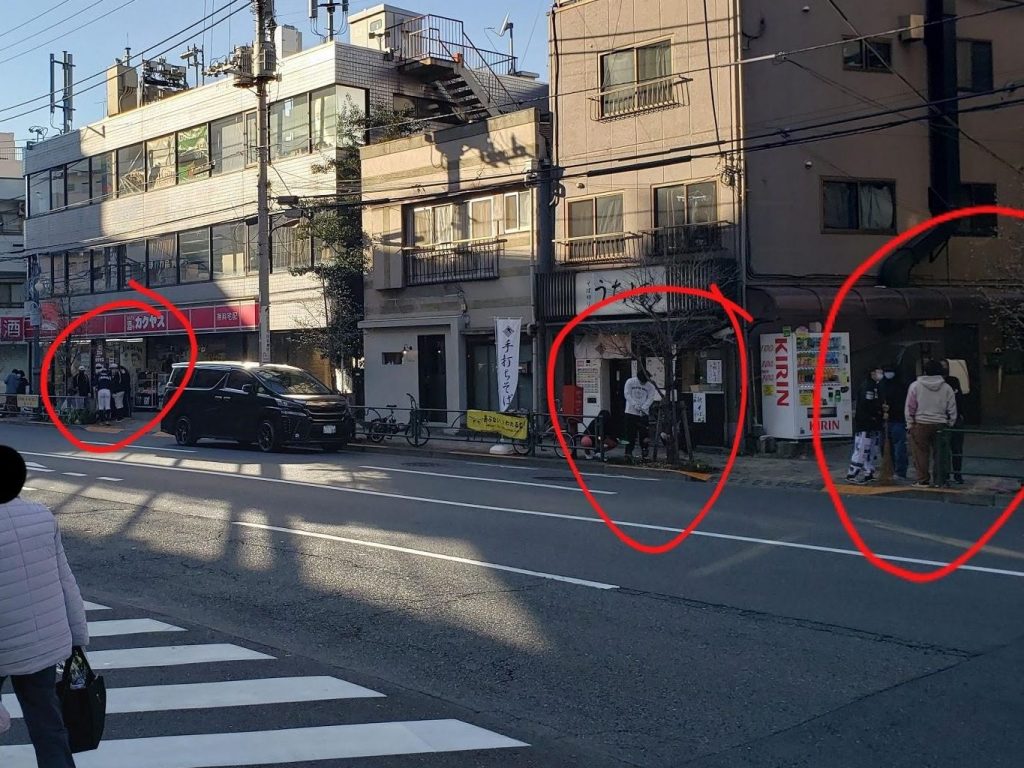 Tokyo Metropolitan Yashio High School in Shinagawa city, has gathered their yearly volunteers to save the community they live in, and sent them to the street in front of the school to plant flowers and maintain the trees. In Tokyo, almost all green areas are regulated and maintained by the local governments of each city, however this did not prevent local schools to also contribute to its maintenance. This comes out of their feeling "It's our city, and we are all responsible". Those were the words of the teachers spearheading the volunteer activity. After a short conversation with the teacher, I was told that this was actually a yearly event held by the school, and aims to give back to the community. The students were actually enjoying their work in groups, while some of them were more serious than the others (carefully orienting the flowers they plant), they all seemed to be motivated to do this work. After my conversation with the teacher, I approached a couple of students to ask about their motivation. Their answers were not much different, their replies were: "I want to help the community" "I want to be of use" "It is our city, so it is our job to maintain it". Even while still being worried about the COVID-19, it did not prevent them from volunteering.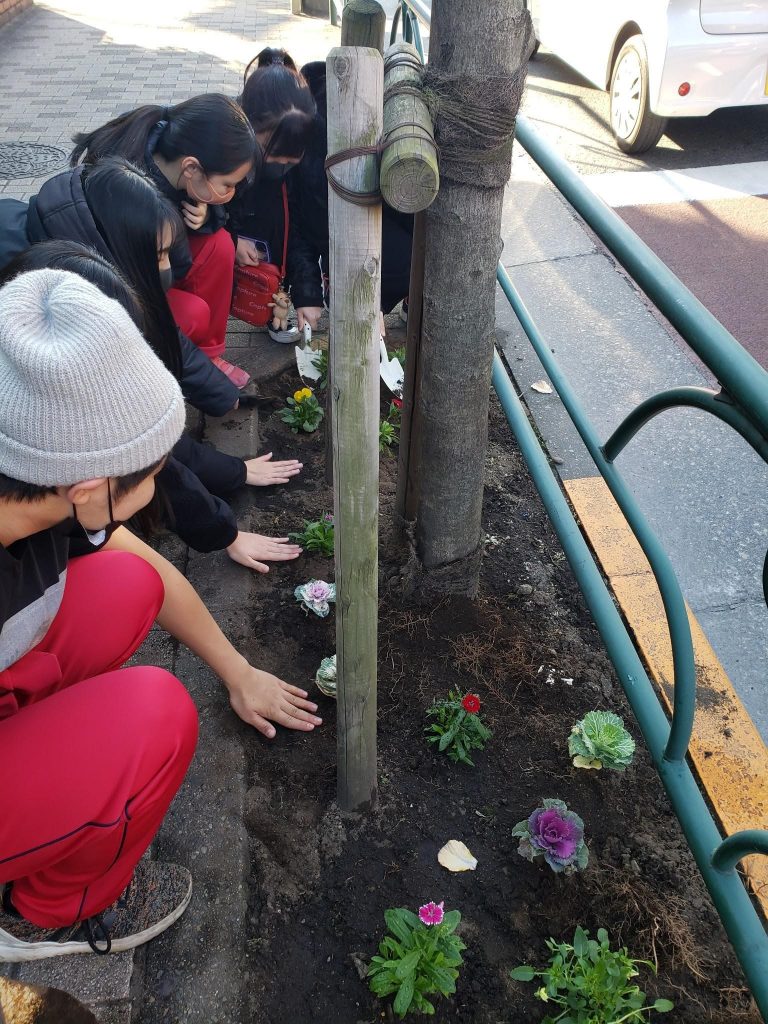 While this is not my first time witnessing such an event, this was my first time having a conversation with the volunteers (because of my Japanese level). I have noticed how local communities in Tokyo cooperate with the local government to maintain public areas, especially the green space, clean streets, and beaches. Most people search for ways to volunteer and give back to the community that they live in, out of the consideration for others rather than for themselves. The volunteers' ages range from school students to elderly people, but given the daily responsibilities of every person, you're more likely to find elderly people volunteering on weekdays. They're very friendly and have lots of nice stories, so I encourage you to talk to them, hear more stories, and practice your Japanese, all at the same time. Also, I encourage you to join your local volunteer community, or at least stay updated on their activities, you can build good connections out there.
Today, I learned more about the Japanese culture, how they care for the environment, and how they care for others. When you grow up on such good ethics, they become part of your personality and you pass along the generations.