This month (March 2021) is my last month as a student at Tokyo Tech. It has been 2 and a half years since I arrived. I spent the first 6 months as a research student then have continued to pursue a master's degree for another 2 years. Currently, I have just decided to move on to work for the industry in Japan after graduation. I hope I could utilize all the skills and knowledge I have gained from Tokyo Tech in my future career. I don't know where to begin so let's start with the 4 most important parts of my time in the university which are taking coursework, researches and laboratory activities, internship, and off-campus life.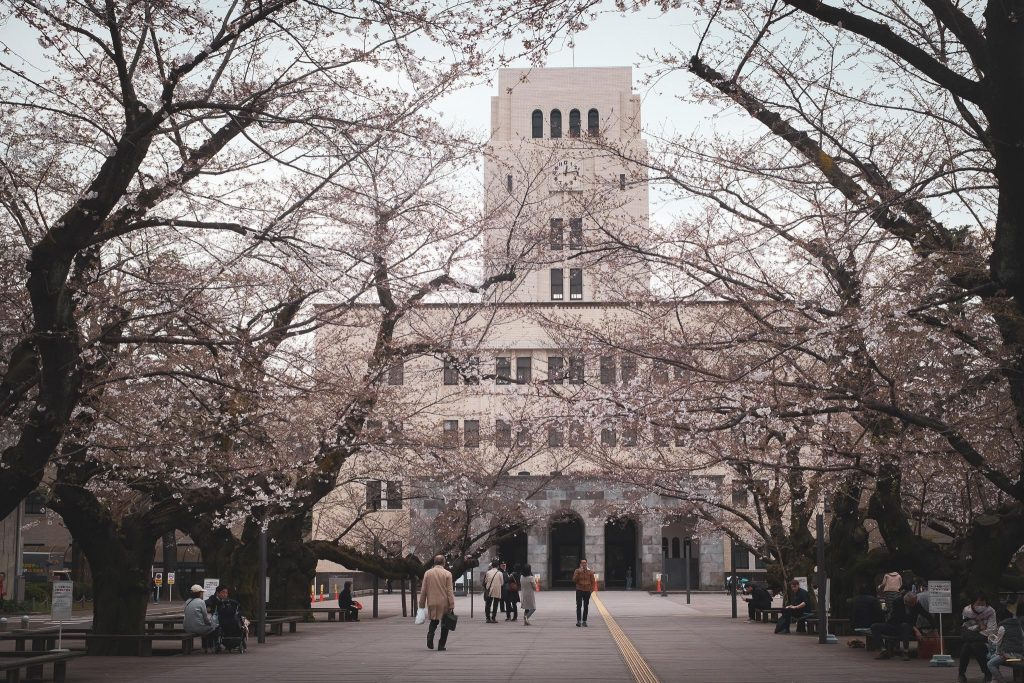 Taking coursework
There were many interesting coursework I wanted to take but since we had to spare some time for the research work as well, we had to plan well to make sure that we could still have effective time management.
Additionally, since Tokyo Tech has established a good connection with universities across the world, there were always some courses opened by visiting professors from other universities every quarter. I once took the introduction to Computer Vision course taught by a visiting professor from Carnegie Mellon University. It was a lot of fun to experience Japanese and American style coursework which are a bit different.
The credits required to complete master's degree program not only consist of the engineering courses but also humanities, social sciences and career development courses. I didn't want to take a social sciences course at first but since it is mandatory to take one, I picked to enroll in Japanese poetry class. The class turned out to be quite impressive. We were not just learning poetry itself but also it was like learning
Japanese history through reading poetry. I ended up visiting many historical sites related to what I had learned from the class.
A leadership subject is not required to graduate but Tokyo Tech offers many interesting courses in this field. I also got a chance to take one leadership course in collaboration with Georgia Institute of Technology from late 2019 to early 2020 but since the pandemic got serious just a week before our plan to go to the US, the program was cancelled. For those who are joining Tokyo Tech soon, don't forget to check out leadership classes, there are many interesting opportunities and you could do visit many universities abroad in different countries.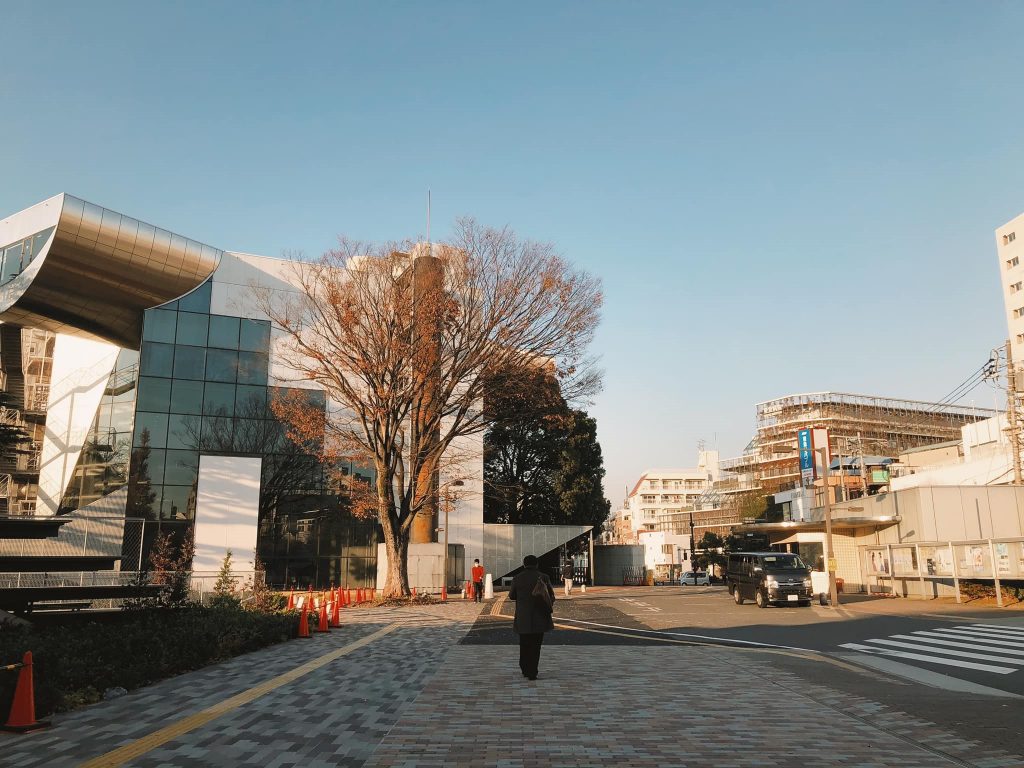 Research and Laboratory Activities
Being a member of a research laboratory in Tokyo Tech is one of the most important parts in graduate student life. The work schedule depends on the lab you are in. In my research group (the Yamashita research group), we have two bookreading seminars, one research progress seminar, and another one research discussion with my advisor in a week.
In book-reading seminars, professors would normally select one to two interesting textbooks that are related to our research theme then we all go through each important chapter together. I found this seminar a very good way for learning since it persuaded me to read textbooks in advance and it helped me expand my knowledge in the field. In a research progress seminar, there is a chance to learn what topics other students were working on. I sometimes get an interesting idea that can be applied to my project from other students' and this has provided an opportunity for me to practice presenting my research in front of other people. One thing I really like about my lab is that we can have a small group research discussion (only 1 – 2 students) with my research supervisor every week or at least once in two weeks.
Apart from the normal schedule, I found the research at Tokyo Tech to be very interesting due to its collaboration with universities globally and its close connection with the industry. I had the chance to work with visiting professors from other countries and also with some Japanese companies and this has been a precious and exciting experience during my master's course.
Outside academics, we also have some lab activities such as bonenkai (the end of year party), welcoming party, casual discussion with lab mates.
Internship
Tokyo Tech provides various career support events for students that would like to search for jobs and internships. There are normally many internship opportunities we can do during the master's course;
company visits, short-term and long-term internship programs. I have done two internships so far in Japan and it has been a great experience. I was working for two internet companies as a data analyst intern. It was a good chance to learn what it is like to work in Japanese firms and to get engaged in Japanese startup and tech ecosystem. This later also helped me a lot to be prepared for a full-time job search. A jobhunting period in Japan normally starts early. Those who are willing to work in Japan after graduation must be prepared as early as that.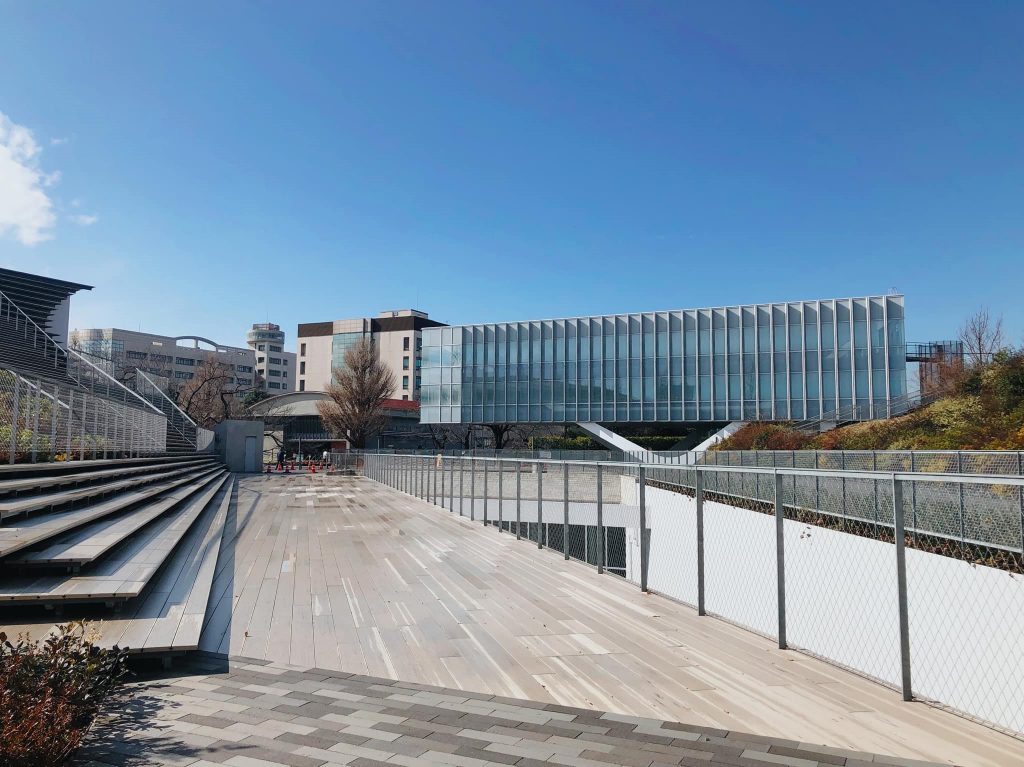 Off-campus Life
I have spent most of my time off-campus traveling around Tokyo and Japan. As an aspiring photographer myself, Japan is a very beautiful country in my opinion. Each season has its own charm. I have visited many places more than once since visiting in a different season, they always give me a different feeling and scenery. Apart from traveling, I got a chance to attend an event like a ski and snowboard trip for
students, go for hanabi which is seeing the fireworks display here in the summer. I volunteered in a startup event, learned how to make Japanese food, and so on. I have tried many new things while being here.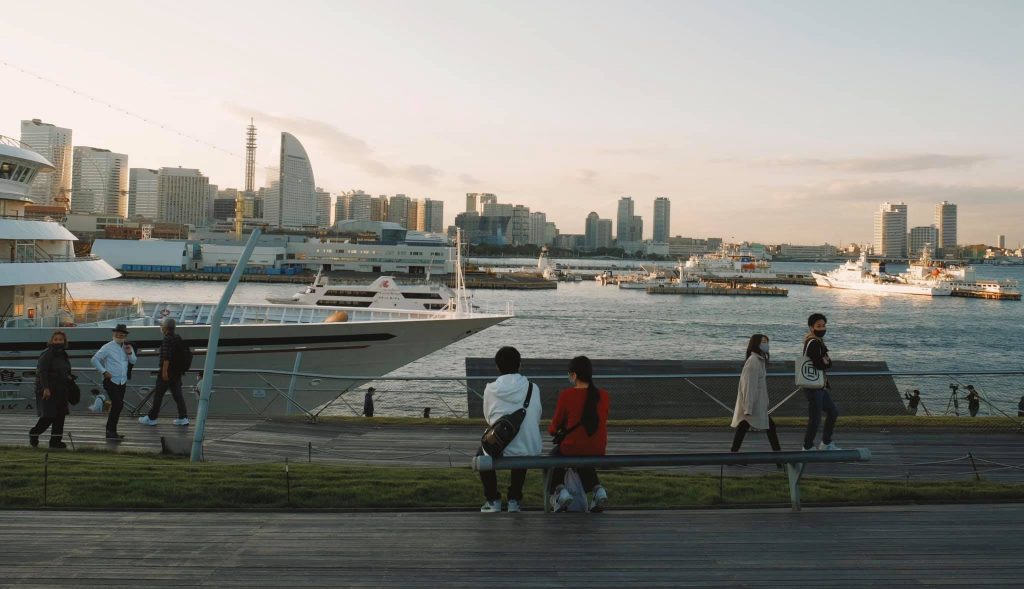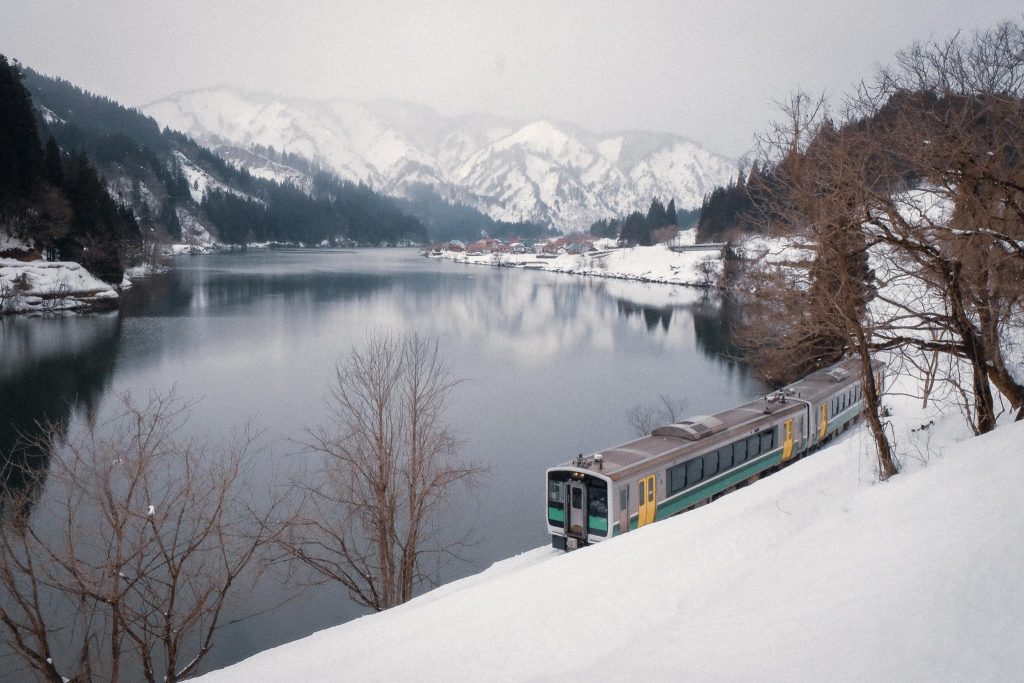 As I graduate this March, I would like to take this opportunity to thank Tokyo Tech for the wonderful and exciting time. I've made lots of good friends, gain many new experiences, and had excellent academic opportunities. Most importantly, I owe a special thanks to my research supervisor, Prof. Makoto Yamashita, who always gives me encouragement and invaluable guidance to both my thesis and my life. I will carry these memories with me and will always be proud that I was once a Tokyo Tech student. I'm now ready to take off for the next chapter of my life. Wish me luck!