When I first started my undergraduate studies at Tokyo Tech back in April 2018, there were many aspects about the campus and the university experience which were new to me.
Here are 4 things about Tokyo Tech that have left a great impression on me as a freshman.
1) Unique architecture surrounded by nature
Right when you enter Ookayama Campus through the main gate, there is a triangular glass building that is too difficult not to notice. It is the Ookayama Campus Library. Not only is it stunning to look from the outside, the inside of the library is also super cozy and conducive for studying. I strongly recommend taking the library tour offered by the library staff to get important information such as borrowing books and reserving study rooms.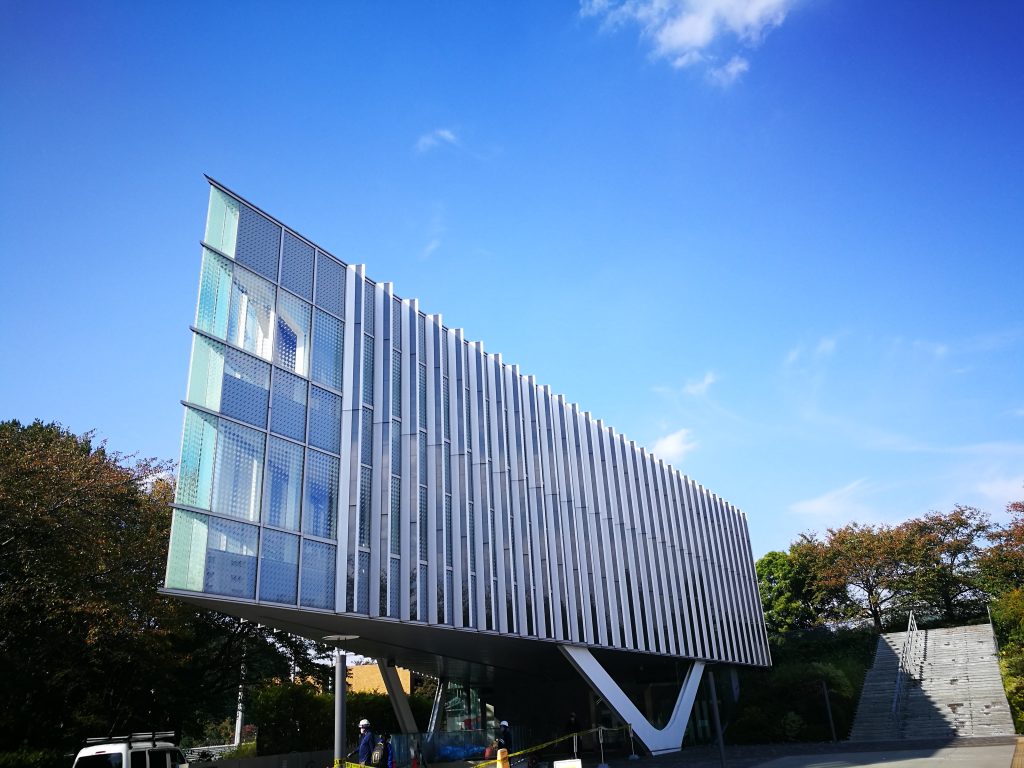 Back when I was taking the Oimachi Line to school, I would always pass by a building with tons of solar panels near Midorigaoka Station. It wasn't until I joined a SAGE event held there that I learned that it is called the Environmental Energy Innovation (EEI) Building. Covered in a total of 4570 solar panels, the EEI Building achieves almost full energy self-sufficiency.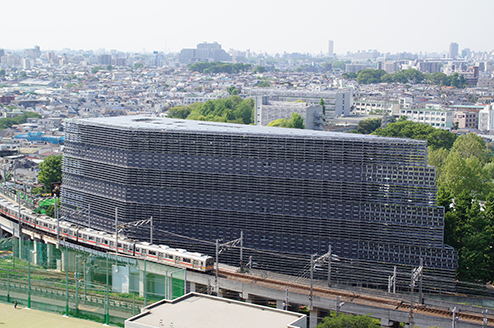 In front of the main building, there is a wooden deck lined with cherry blossom trees. During springtime, when the cherry blossoms are in bloom, it is a nice place to have lunch under the trees while enjoying the view. I would say that it is definitely one of the most scenic spots in Ookayama campus. Beside the wooden deck, there is a huge grassy slope where, when the weather is nice, people can be seen eating (or even sleeping) there.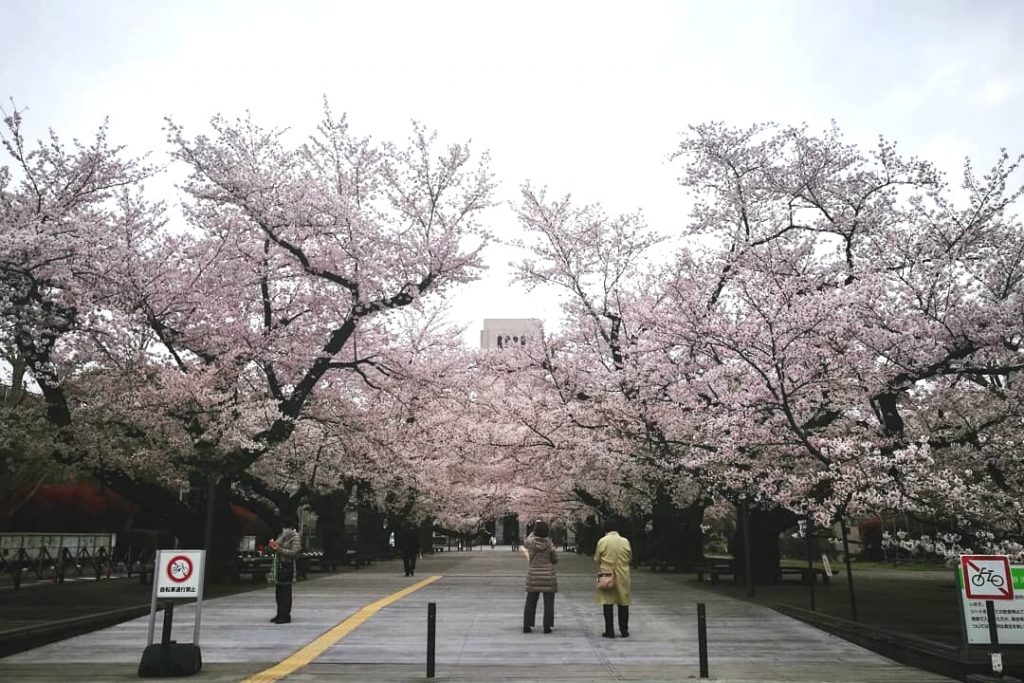 2)Health-conscious cafeteria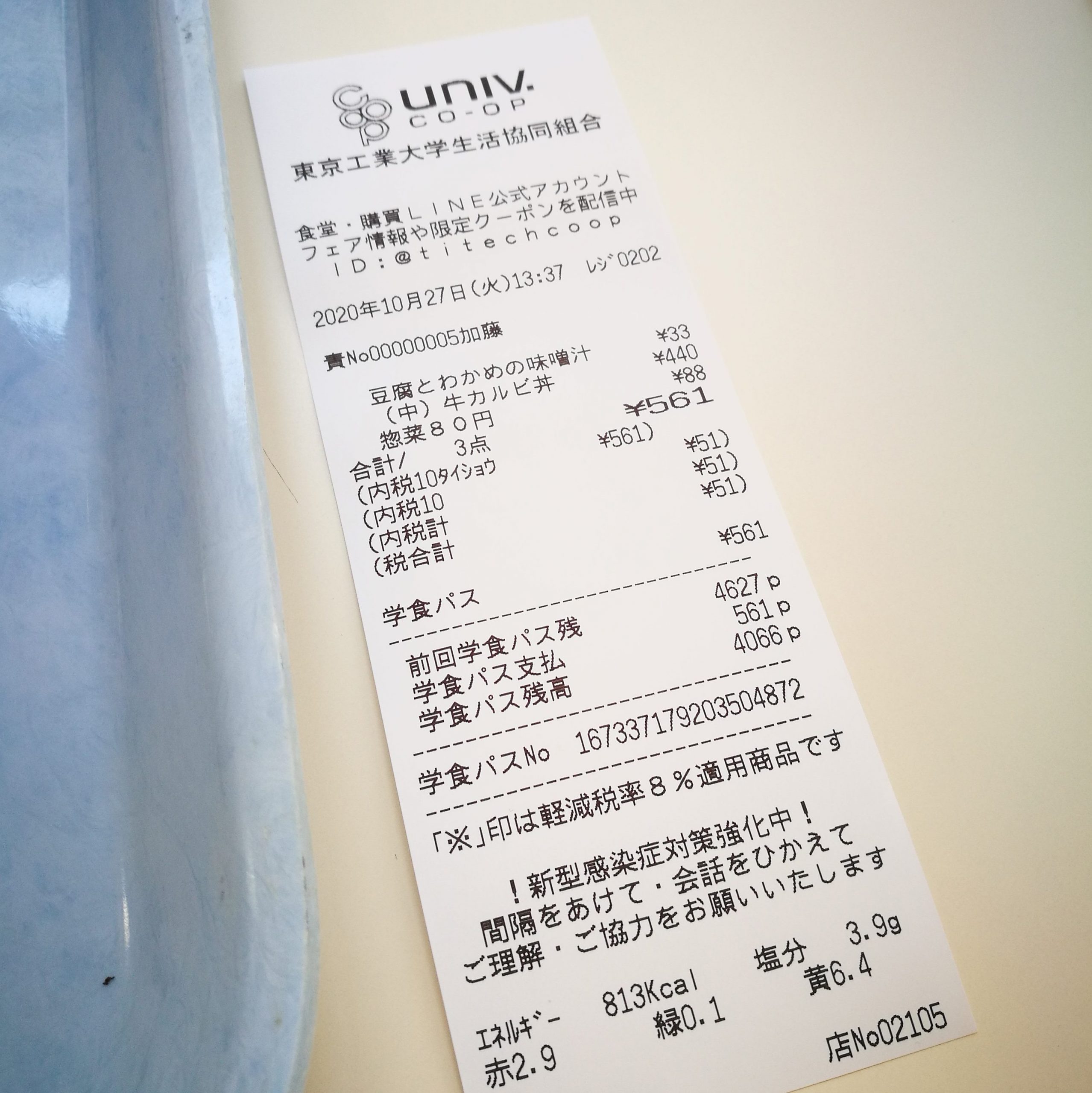 One thing that I like about the university cafeteria is that it makes it easy for students to achieve a nutritionally balanced diet. Not only does the cafeteria offer a wide variety of dishes at a low price, you can also see the calories, sodium, as well as the amount of red (protein), green (dietary fiber and micronutrients), and yellow (fat and carbohydrates) in your meal on the receipts. Food allergens are stated in the menu too. If you apply for Gaku Pass (cafeteria pass) at the University Co-op, you can also check your nutrient intake and meal history online, and get a 5 % discount on your meals for 1 week per month.
3)School festivals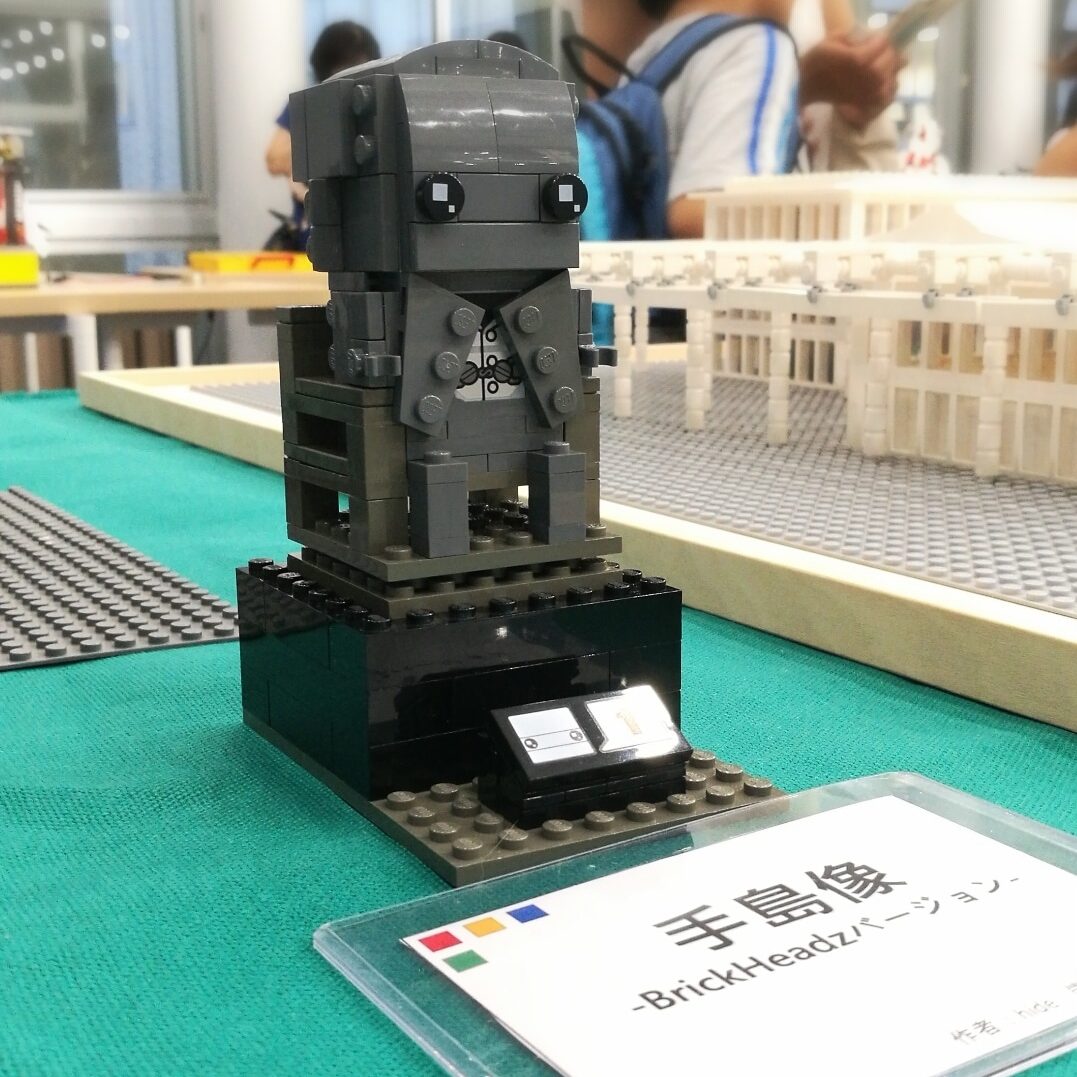 Every year in October, the Tokyo Tech Festival is held on the Ookayama campus. Before coming to Japan, I heard about the culture of annual school festivals in Japanese universities, but I was half expecting it to be similar to a university open day. After participating in the 2018 Tokyo Tech Festival, I realized that I was completely wrong. The festival is so much more than an open day. It involves a diverse showcase of talent, from performances by the street dance circle, to model railway exhibition by the Railway Club.
Certain laboratories are open to the public, so people can learn about the interesting research done by students and faculty members. There are also game booths and food stalls by student circles and clubs. Essentially, there is something for everyone in the festival, hence not only students but also families and community members can participate and enjoy themselves.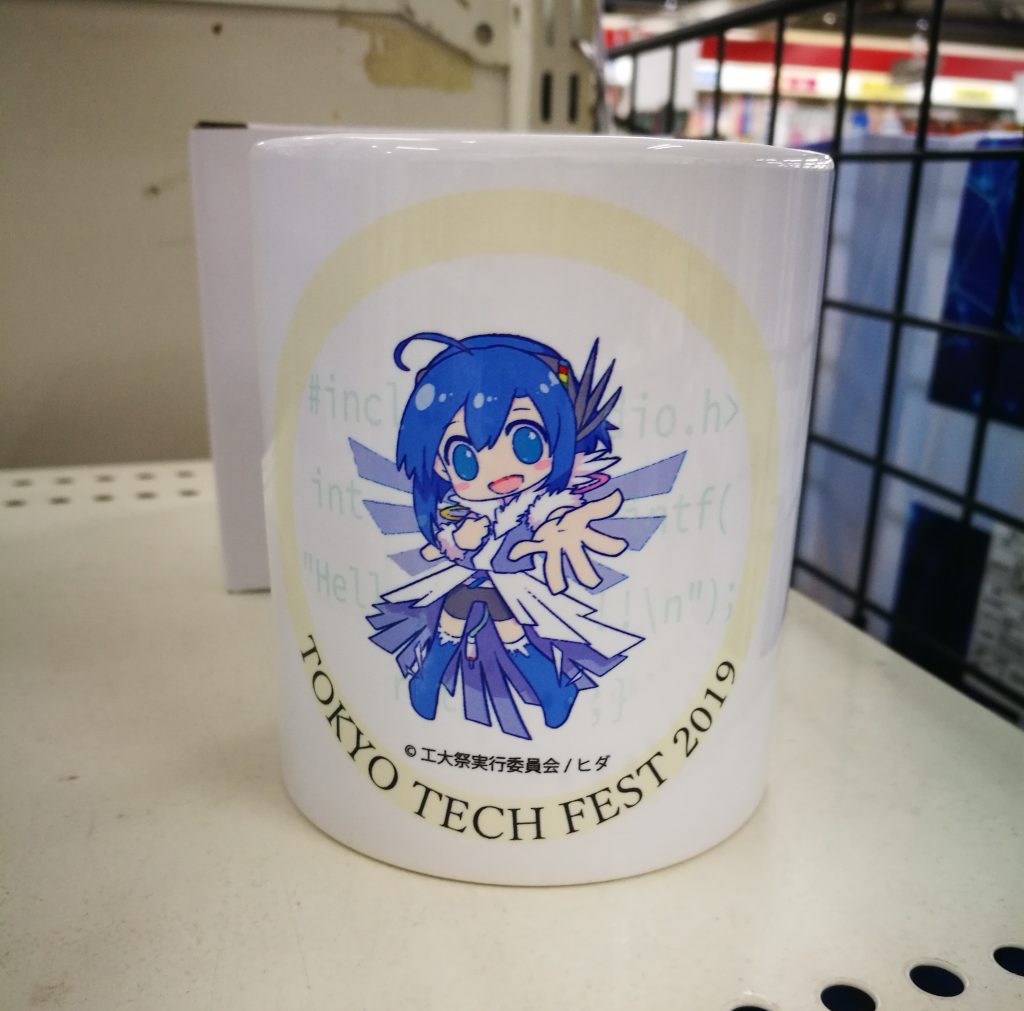 There is an official mascot character for the Tokyo Tech Festival named Tech-chan. Tech-chan is a blue-haired female android with a tail that looks like a component video cable, wearing a LAN cable and wireless antenna. She was first introduced in 2012 and since then, Tech-chan has become a popular figure among Tokyo Tech students.
Unfortunately, due to Typhoon Hagibis in October 2019 and the current COVID-19 pandemic in 2020, Tokyo Tech Festival has been cancelled for two years straight. Hopefully things will get better in 2021 and we can all have fun at the festival!
4) The lack of drinking water fountains
During my first week in Tokyo Tech, I remember walking around Ookayama Campus, in search for a place to refill my tumbler, but to no avail. After bringing up my dilemma to my tutor, he told me that everyone just buys bottled beverages from vending machines as there are so many of them scattered throughout the Campus (and the city). If you are desperately thirsty, you may drink water from the tap because tap water is safe to drink in Japan, but no one actually does that here due to the taste and odor. Given the push for less single-use plastic, I hope that more drinking water fountains can be installed across the Campus soon.