International students often choose to stay in either a dormitory or an apartment in Japan. However, from my experience, a share house could be a good option as well. Thus, I would like to share some of my experiences as a long-term share house tenant.
When I first joined Tokyo Tech as a research student, there was a high demand for a room in the dormitory, and priority was given to the degree course students. I avoided looking for an apartment before coming to Japan because most of the apartments in Japan have a 2-year contract and they have limited English support online. Thus, I started to search for share houses as I was worried about not getting a room in the dormitory Since then, I have been living in a share house for almost 3 years now.
Both a dormitory and a share house are similar in the sense that they are often fully furnished, have shared utilities, have no long-term contract, and have a low initial (moving-in) fee. The social activities were mostly similar as well. We would have a drinking party, movie night in the living room, travel together, and much more.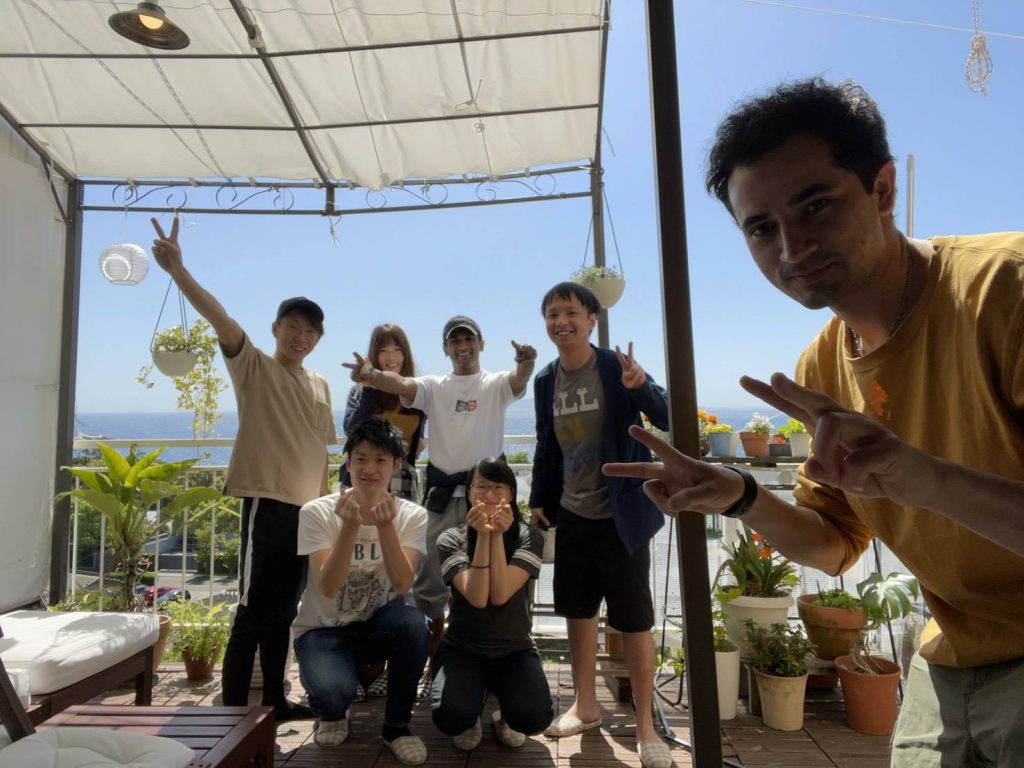 However, the people you get to interact with in a share house are very different compared to a university dormitory. This may vary depending on the share house, but most of the tenants in my share house are full-time workers, with the number of Japanese and foreign tenants being almost equal. Therefore, I have a lot of opportunities to interact with people with different working experiences in Japan to understand more about Japan's industries from an insider's viewpoint. Furthermore, I can interact with foreigners who graduated from Japanese universities and get some guidance from their experience regarding daily life and future career planning in Japan.
Moreover, a share house has more choices for location and type of rooms compared to a dormitory. There are share houses near various stations that are close to both Ookayama and Suzukakedai campuses. In my experience, there are 3 kinds of rooms to choose from according to your needs. The first kind is a private room, where you will have a room all to yourself. The second kind is a semi-private room, where a room will be split into two by a partition. The third is a double-decker bed dormitory. Each kind is different in terms of price and privacy level; therefore, it is good to choose according to your own lifestyle.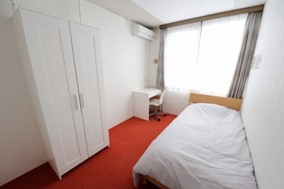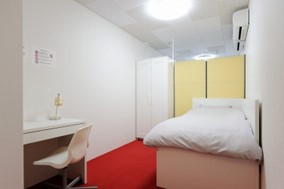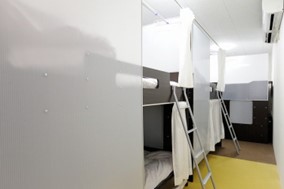 Most share house agents post the availability and photos of the rooms on their website. Some agencies offer support in foreign languages as well. This allows students to have an actual image of the rooms that they are selecting before going to the agency. This is certainly a plus point for students who want to find accommodation before they enter Japan. Everyone's experience may be different depending on the share house, but I think that it is worth considering. I hope that my experience gave you some insights into life in a share house.