Scottish-American John Muir is known as the father of national parks in the US and an early advocate of nature conservation. His most famous writing comes from a letter to his sister in which he says, "The mountains are calling & I must go & I will work on while I can, studying incessantly." His work was to observe and record nature in its purest form, a passion that turned into numerous essays and books.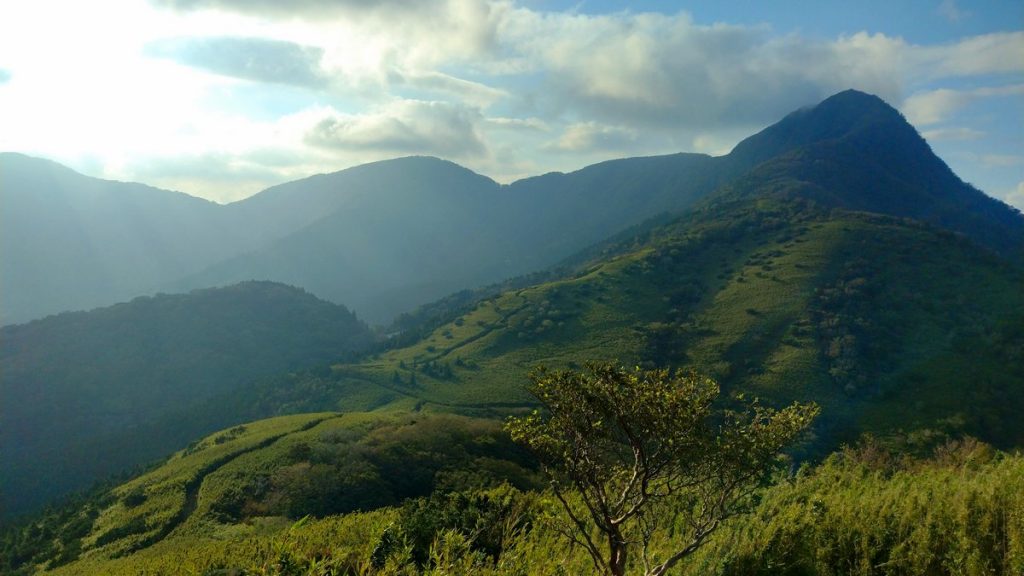 In my case, my research is not related to the outdoors at all. On the contrary, I spend most of my time either in a medical laboratory or in front of my computer. Nevertheless, the mountains do call me and I respond gladly. The Kanto plains, where Tokyo is located, is surrounded by numerous mountain ranges. In fact, 80% of Japan is covered by mountains. It is impossible to stay away from them!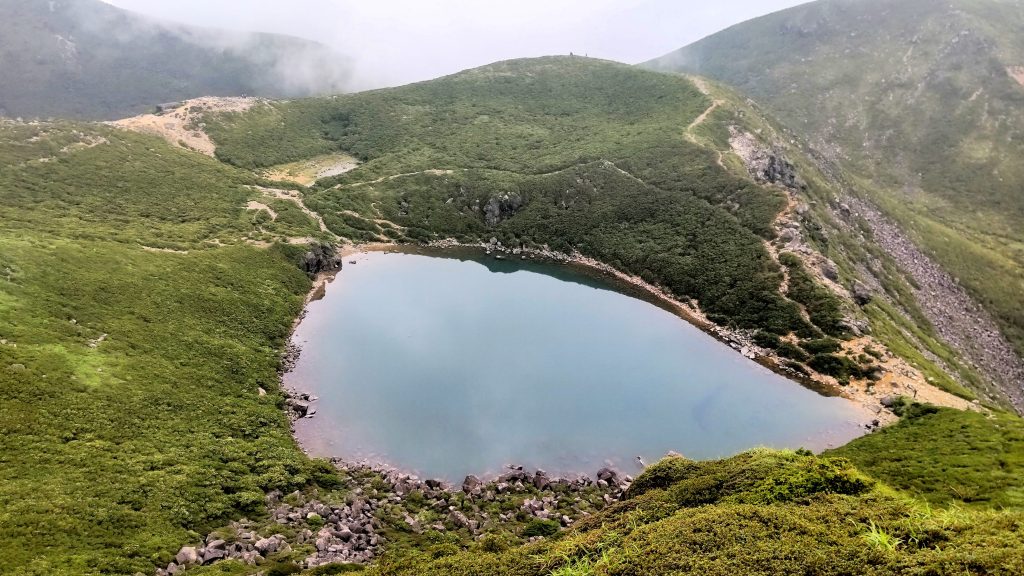 One of the most common activities for team building in laboratories is hiking to a mountain and relaxing at the nearby hot springs. My first serious hike was a two-day exploration of the Amagi mountains in the Izu peninsula with fellow Tokyo Tech students just two months after I arrived in Japan. I had to prepare mountaineering equipment almost from zero, since I had brought almost nothing to Japan apart from my sleeping bag and running shoes. I opted for the cheap option at my local Don Quijote (well-known retail discount store in Japan), a choice that I soon regretted. But I didn't know I would be finding myself in the mountains so often at that time!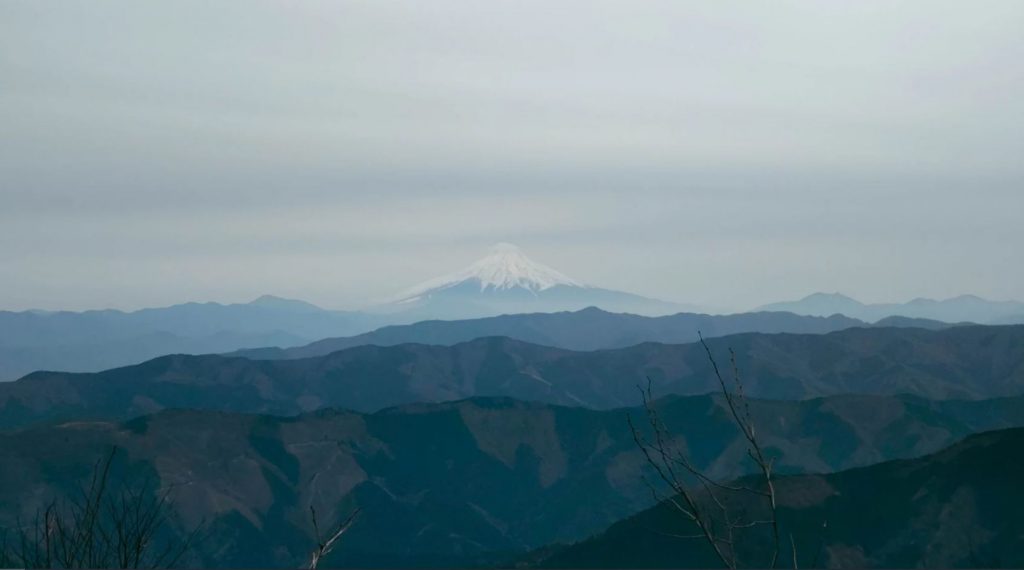 My next equipment upgrade came a month later, when we planned to climb Mt. Fuji with some of my lab mates. The most famous mountain of the country is open to hikers only two months per year, when its characteristic snow cap melts away. It's a strenuous hike that requires the ability to adjust to the rapid increase of altitude. You hop on a bus in Tokyo at sea level, start the hike at 2500m and eventually reach the top at 3400m. Our team decided to do a bullet hike through the night, with hour-long stops at each mountain hut, but basically no sleep in order to reach the top for the sunrise. It was the most horrible idea ever! As soon as I reached the top, I got dizzy from altitude sickness and started going down alone in order to feel better. I was proud that I reached the top and pushed myself to the limit. But at the same time, I was feeling regret for not being able to acclimate properly or enjoy the sunrise, as I should have.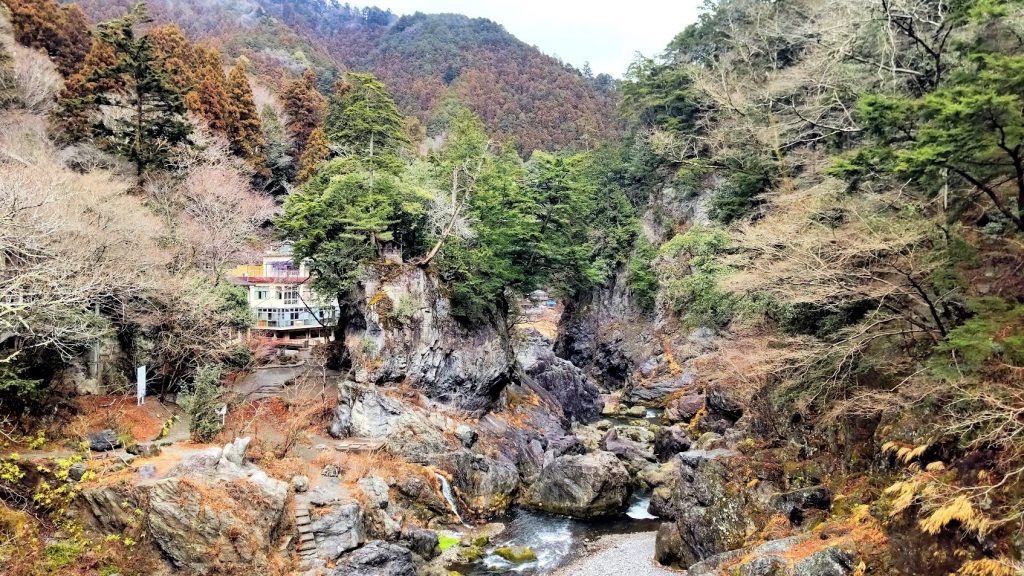 We all know what happened in the beginning of 2020. During that time when everyone was cautioning others to avoid crowds, I found solace on the mountains. Turns out that many people had the same idea as me: instead of hanging out at coffee shops and izakayas, people flocked to the countryside. Tokyoites who were confined within the borders of the prefecture re-discovered lake Okutama in the wild west. Buses and paths were surprisingly full of people trying to relax themselves as safely as they could. By June, the crowds of mountaineering beginners had dispersed. But I kept up the habit of going for a day hike almost every Sunday. It didn't matter if it was a long one or a short one. The point was to drag myself out of the house and away from the work-from-home monotony and the pandemic-induced stress. I would wake up cursing for missing my sweet weekend sleep, but would recover all my joy as soon as my body got warmed up after the first kilometer. After every hike, I would collect my favorite photos and describe the path in my personal blog for other students like me to find.

In order to be back home by the evening, Saitama and Kanagawa prefectures were a staple choice. They both have a large number of peaks and excellent public transportation to the start of the paths. My most visited destinations are Mt. Ooyama in Kanagawa, Koburi pass in Saitama, Mt. Mitake in Tokyo, and Mt. Tsukuba in Ibaraki. Sometimes, I plan longer hikes, like for the volcanoes of Mt. Adatara in Fukushima, Mt. Mihara in Izu Ooshima, and Mt. Kuju in Oita. Even when ropeways are available, I go on foot in order to enjoy the landscape and exercise. However, ropeways are nice to have if you are not sure about your physical condition, or as safe way to return in case you spent too much time fooling around and it's almost sunset. Apart from that, major peaks are going to have a hut at the top, so you don't even have to worry about food. Be prepared to meet a lot of wild animals along your way: bears, boars, deers and the national animal of Japan, the kamoshika . I think my bear bell is working because I've never come across one, but the rest appear immune to the noise. Fear not, my friend, for statues of the ancestors are scattered along the path to protect you. Those stone figures, the jizo, with their red aprons and offerings in front of them, are guarding your way.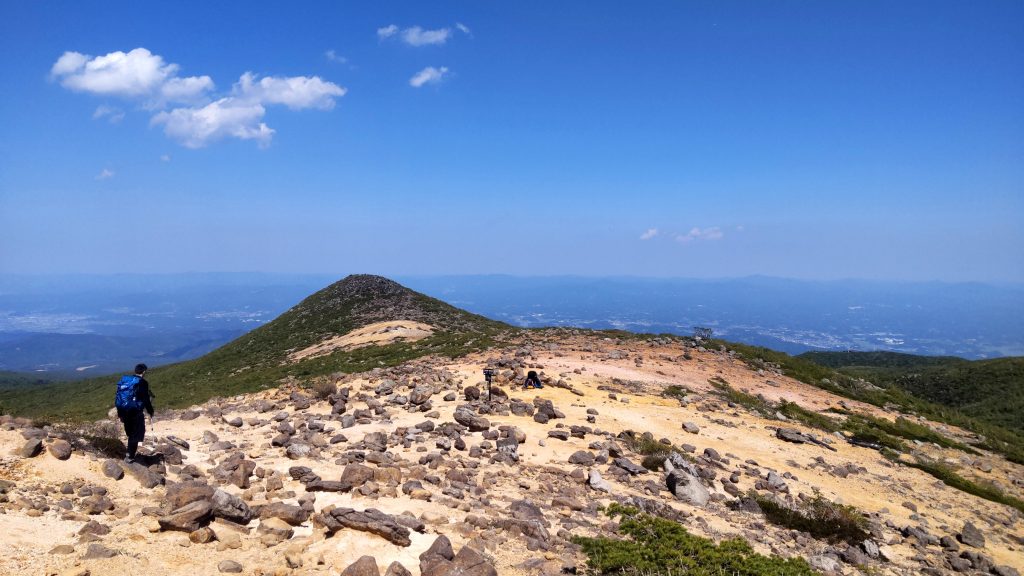 This year I graduated from my doctoral program (September 2022). Just after my final presentation, I decided to climb Mt. Fuji again in order to commemorate the occurrence. There is a saying that declares that "Every wise man climbs Mt. Fuji once, but only a fool climbs it twice." Well, I decided I was going to be that fool. I hiked my way through the ups and downs of my PhD; for sure I can handle the slopes of Fuji once more. This time, though, I was wiser (that's what hiking Fuji once does to you). I booked a hut at 3400m to spend the night to acclimate and reach the top with ease in the early morning. My plan worked and I was rewarded with a magnificent, clear view of lake Kawaguchiko and the shadow of Fuji over Shizuoka. On my previous hike, I had seen only a sea of clouds and no landscape underneath, so the view was for sure better. I was feeling so fresh that I walked around the crater and enjoyed every breath of the crisp air and every step without the altitude annoying me. I reached the pinnacle of Japan and the pinnacle of my academic career. Here's to many more to come!