I am passionate about the technological-driven era, particularly the Internet of Things (IoT). Last year, I participated in a university activity, named the Open Forum, as a speaker. Although only about 10 people joined – half on-site and half online – the discussion went more lively than I expected. Not only did I enlighten other attendees with what I knew, but I also learned a lot from them. However, I believe that it would be more active and beneficial with more people.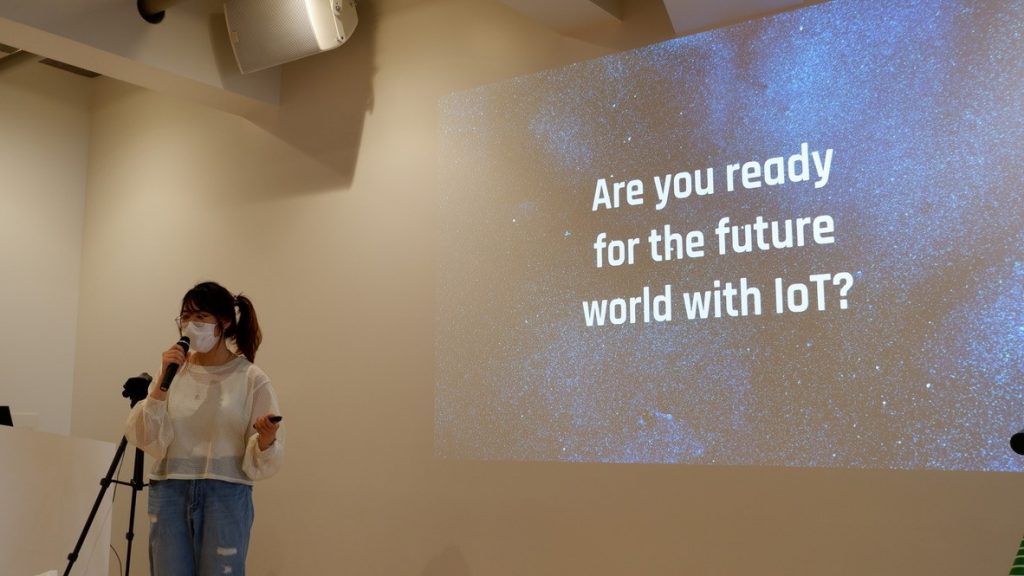 In the activity, I made an 8-min casual presentation about what our daily life with the Internet of Things would be like, the difficulties and concerns in the future. After that, in the discussion session, both on-site and online attendees actively shared their opinions and came up with interesting topics of discussion, which expanded upon my presentation topic. With the serious concerns of data privacy and security among most of the attendees, we further considered how to design a data-collecting system and regulations. Thus, this activity provided me with a great opportunity to exchange knowledge and ideas with others who are enthusiastic about the same field.
By joining the Open Forum activity, I have learned various things. Firstly, I was able to practice English speaking and discussion skills on a nonjudgmental stage, unlike the presentation class with particular rubrics or the world outside university. Besides, since the activity involved participants with different expertise and backgrounds, I was able to broaden my perspective on the topic of interest. For instance, the participants who majored in related fields, such as artificial intelligence and information communication technology, recommended I check out some articles to deepen my understanding of certain aspects.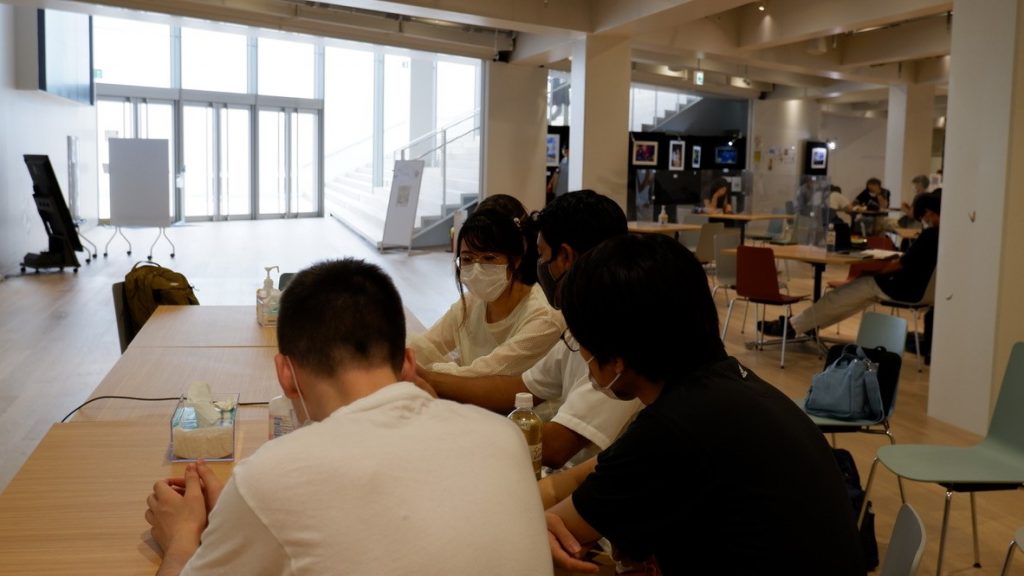 Organized by Tokyo Tech Academy for Leadership (ToTAL), Open Forum is open to all Tokyo Tech students and staff to casually gather and discuss any topics that matter to us. Thus, you can join the activity as a speaker if you are looking for a community to share your interests, and profoundly discuss them with others. Moreover, you are always welcome as an attendee if you find the topic sounds interesting to you or just want somebody to talk to while eating lunch. It is typically managed once a week during the lunch break, and the schedule can be checked from Tokyo Tech's monthly news and the website itself.
Though it is only an hour during the lunch break, I was surprised to learn a lot from participating in this activity. I would like to take part in it more frequently if time allows. Also, I am looking forward to seeing a livelier atmosphere with more people joining. Aside from the Open Forum, there are numerous engaging activities of various divisions provided to Tokyo Tech's staff. For example, the WISE program for Super Smart Society, lectures about entrepreneurship, workshops, and others. I would like to recommend everyone check through the content in the monthly news so that you will not miss a great opportunity. Hopefully, we can get to know each other at some of these activities!