Having lived in a Tokyo Tech dormitory for two years, and now renting an apartment for almost two years as well, I would like to share my experiences with both options based on three different aspects:
1) Community
There is a sense of community that is unique to living in a student dormitory. When I was living in the dorm, I had the chance to meet students coming from all around the world. We would have gatherings and parties in the common room to celebrate special occasions such as Christmas together. The common room was also a fun place just to chill and hang out with my dorm mates. The room had table tennis equipment, we used it a lot to practice for the Tokyo Olympics just in case they needed a backup. There is also a large TV set that we used during movie nights. We really had a good time just hanging out together with my dorm mates in the dormitory.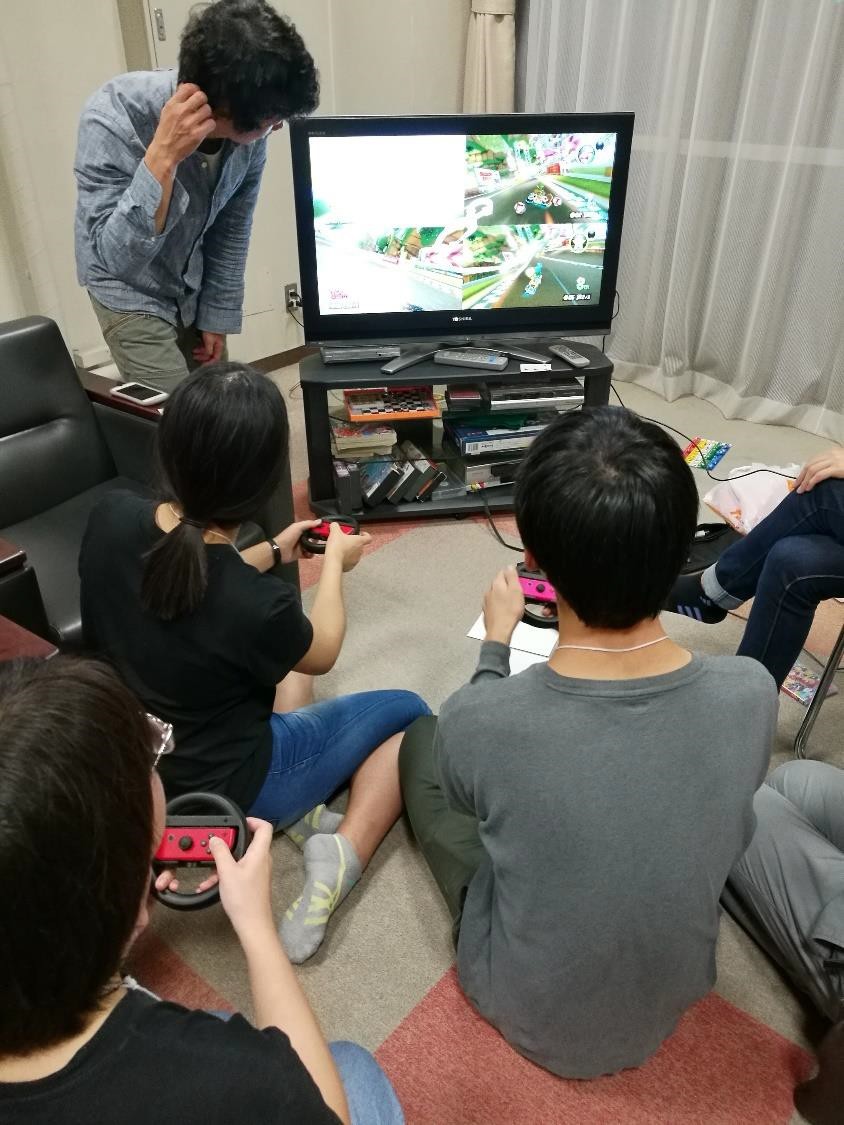 I cannot possibly talk about my dorm experience without mentioning how helpful the dorm tutors were.
There were so many things going on during the first few weeks of university, and I was so glad that the dorm tutors were there to guide me through the hecticness. When I first moved into the dorm, they helped me with filling out the seemingly countless administrative documents and accompanied me to the municipal office to get my address registered on my residence card. They also gave useful tips and recommendations such as places to get groceries for a cheaper price, which allowed me to quickly become familiar with the local neighborhood.
Needless to say, it is much more difficult to get the support to deal with the various matters that come with moving to a different country if you rent an apartment by yourself.

2) Living space
You have probably read articles describing how small living spaces are in Tokyo. People here generally live in smaller spaces because rental fees can get pretty expensive, especially if you live in Tokyo, which is where Ookayama Campus is located. To provide students with a good study and living environment, living spaces in university dormitories are larger compared to apartments of the same price.
For me, the most significant difference that I felt when I moved out from the dorm and started renting an apartment was probably the reduction of kitchen space. Back when I was living in the dorm, I was more motivated to cook because I could prepare my meals more comfortably and efficiently using the large prep/dining table in the shared kitchen. Now that I have moved into a small one-bedroom apartment, I've found myself ordering takeout food much more instead of cooking myself because the small kitchen space I have now is quite unconducive for cooking. The shared kitchen space that we had before in the dorm also allowed me and my dorm mates to cook and share our food. From Ukrainian potato salad and Mongolian milk tea to Chongqing spicy hotpot and Thai basil chicken stir-fry, I got to taste and learn about so many different types of food during my stay at the dorm.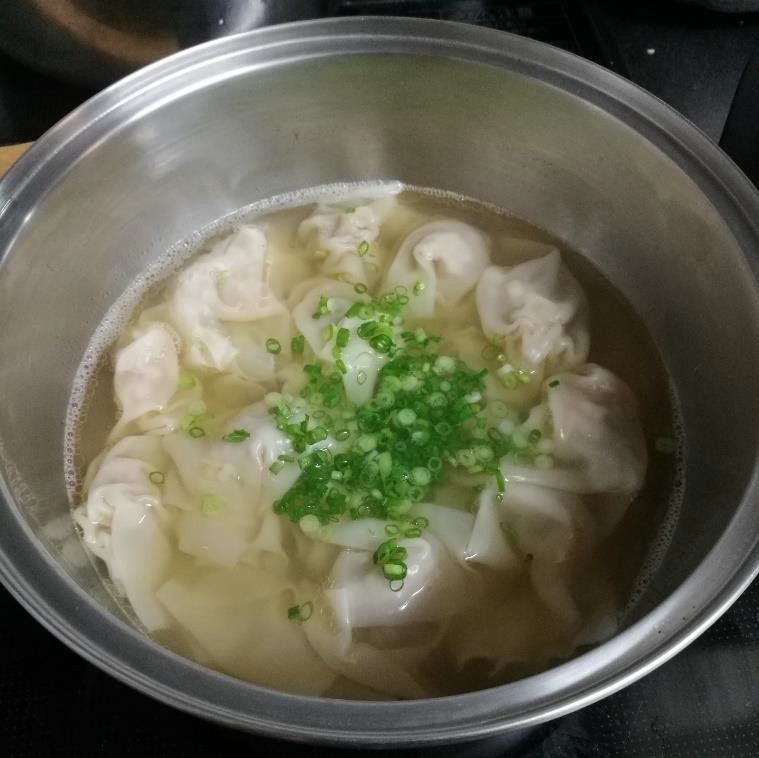 Nevertheless, I felt like I had more peace and quiet when I lived in an apartment. It is also nice not to have to share bathrooms. I remember that every so often, someone would leave their cooking unattended, and I would have to go turn off the stove because I would smell something burning from my room. Luckily there was never any fire, but the burnt smell would stink up the whole dorm for at least a day. However, these kinds of situations are generally unavoidable when you live in shared accommodation.

3) Convenience
There are fewer things to worry about when you live in a dorm. Internet charge is usually included in the dorm maintenance fee, so you don't have to care about setting up the internet yourself. Dorm rooms also come with basic furniture. On the other hand, reasonably priced, fully furnished apartments are difficult to find in Tokyo. But still, perhaps the considerable convenience of all is to have the freedom to invite whoever you want over to your apartment. During my stay in Umegaoka dormitory, one thing I found inconvenient was the long commuting time. There are actually plenty of dorms located near campus, but unfortunately, Umegaoka dormitory is one of the few dorms that aren't. The dorm is a 15-minute walk from the nearest station, and it takes 45 minutes by train to get to Ookayama Campus. When it was time for me to move out, I deliberately looked for an apartment which is located within a 5-minute walking distance from the nearest station and a less than 20-minute train ride from the campus. I used rental listing websites like SUUMO to check and compare the average rent of different districts in Tokyo. These websites allow you to input your criteria to search for listings that fit your budget and needs. Aside from the commuting time that I mentioned, some of the factors that I've considered a must-have during my apartment search were that I wanted a south-facing room for a maximum amount of sunlight throughout the day and a balcony because I prefer drying my laundry outside. Through SUUMO, I contacted a real estate company and found a suitable apartment with their help.
Nevertheless, I highly recommend living in a dorm when you are first starting out in Japan, as it is much more manageable than renting an apartment. Furthermore, not many real estate companies offer their services in English. If you're considering moving into an apartment, Tokyo Tech can also assist you with housing-related matters.

For those who are interested, you can find more information on https://www.iad.titech.ac.jp/housing/en/

Tokyo Tech Co-op also has discount campaigns with a list of real estate companies:
https://www.univcoop.jp/titech/info/info_36.html (Japanese only)
● Reference