In the last few days, I've done a lot of things. I had final exams of two courses, did a graduation thesis presentation, moved out from my apartment, did a PCR test, and said goodbye to my friends in Tokyo. Now I am in a self-quarantine room near the campus of Korea Advanced Institute of Science and Technology (KAIST) in Daejeon, South Korea. My three years in Tokyo were like a dream; I have so much stuff that I want to share. Let me begin with my experience entering Tokyo Tech and then talk about my life inside and outside the campus
1. My experience entering Tokyo Tech Before entering Tokyo Tech, I spent one year as a research student at the University of Tokyo.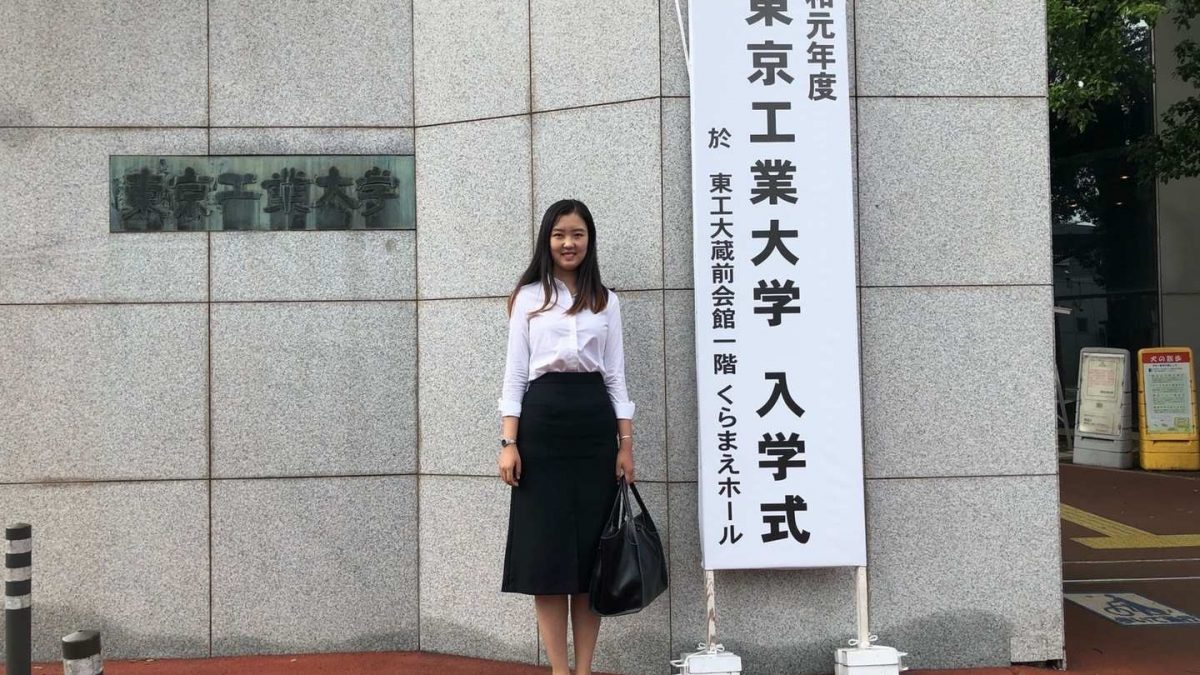 Although it's a well-known and excellent university, I felt anxious because I was sensitive to noise in the center of Tokyo and not so much interested in the research topic. After knowing the International Graduate Program (IGP) in Tokyo Tech and finding the research topics in Obi lab attractive, I went to Suzukakedai Campus and had an interview with my supervisor. It was a pleasant talk and I really enjoyed the scenery in the Suzukakedai Campus. After having an entrance exam, I was successfully admitted as a Master's student of Tokyo Tech. It's been my honor to be a member of Tokyo Tech and I was so lucky to be able to attend the physical 2019 Fall entrance ceremony before COVID-19 was reported.
3. My life outside the campus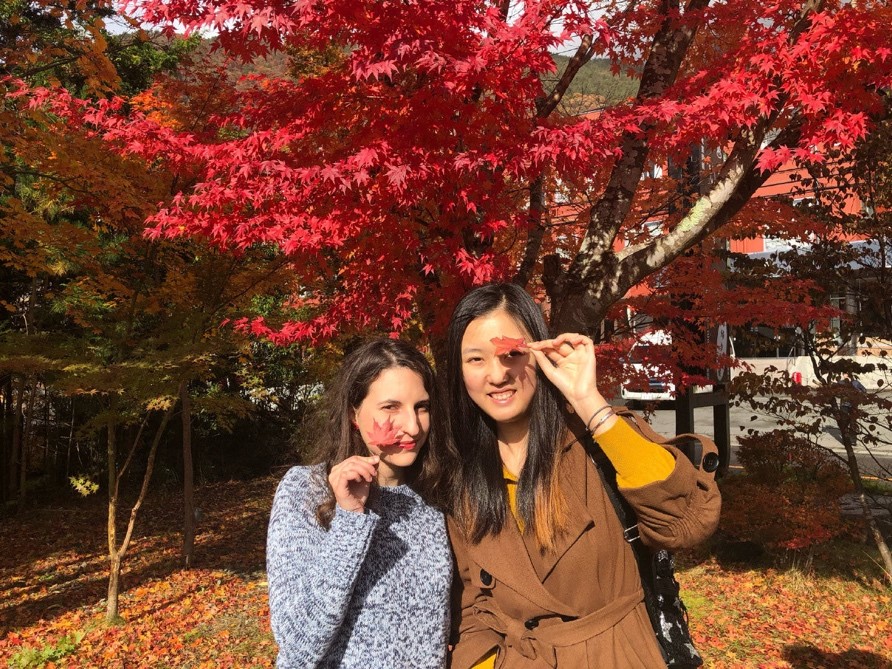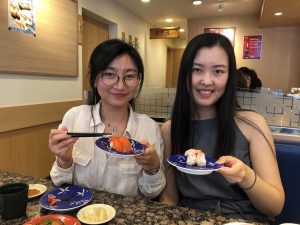 The benefit of living near Tokyo is that there are so many sightseeing places to go. Tokyo has a good public transportation network so we can easily approach everywhere. When frustrated by some difficulties, forgetting about them and hanging out with close friends for one day was a good choice for me. I went to Lake Kawaguchi with my labmates and professors and enjoyed the beautiful autumn leaves.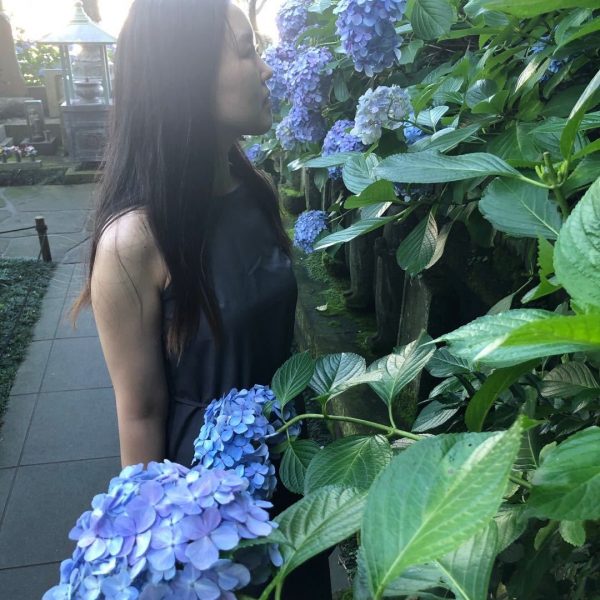 I also went to Hydrangea viewing in Hase Temple, Kamakura City. In addition, there are many events calling for participants in our university. I took part in Campus Asia Summer Camp last year, where I got to know talented students from KAIST and Tsinghua University.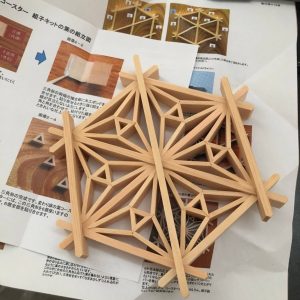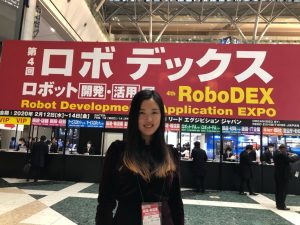 RoboDEX Exhibition held in Tokyo gave me an opportunity to talk with experts in companies. Tokyo Disneyland is also a relaxing place to go. (When joining these events, I carefully followed the COVID-19-related regulations.)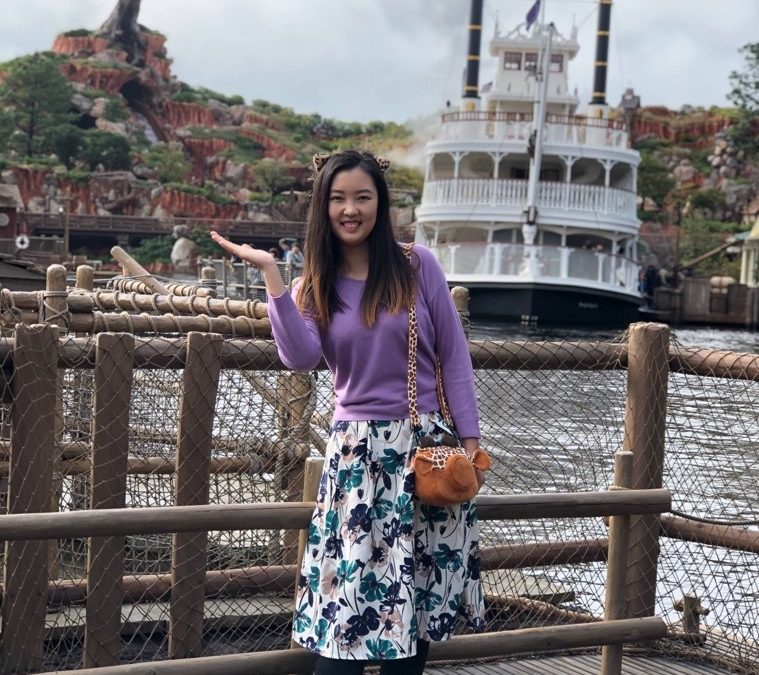 At last, I would like to express my appreciation to everyone who supported me when I was in Tokyo Tech, especially my supervisor Associate Prof. Takashi Obi. I would like to thank him so much for accepting me as a student in the lab and always supporting me. Now I am going to pursue a doctoral degree in Korea. I will never forget the knowledge I learned and the lovely people I met at Tokyo Tech!