In the previous blog post we talked about social life on campus and how to build your social networks.
This time we will expand our horizons a little by also slowly building a life outside the campus! This social life will help you to get to know more people coming from various environments and have different views of life. They can broaden your views and awareness. While some of the opinions may not align with your beliefs, you should accept that people have different values and mind sets, so always remember to keep the conversation friendly and respect all parties regardless of their views.
As in the previous post and so will be for the rest of my posts, what I'll be writing about is based on my personal experiences; it might be a normal experience in some cases, or a little bit toward an extreme in other cases.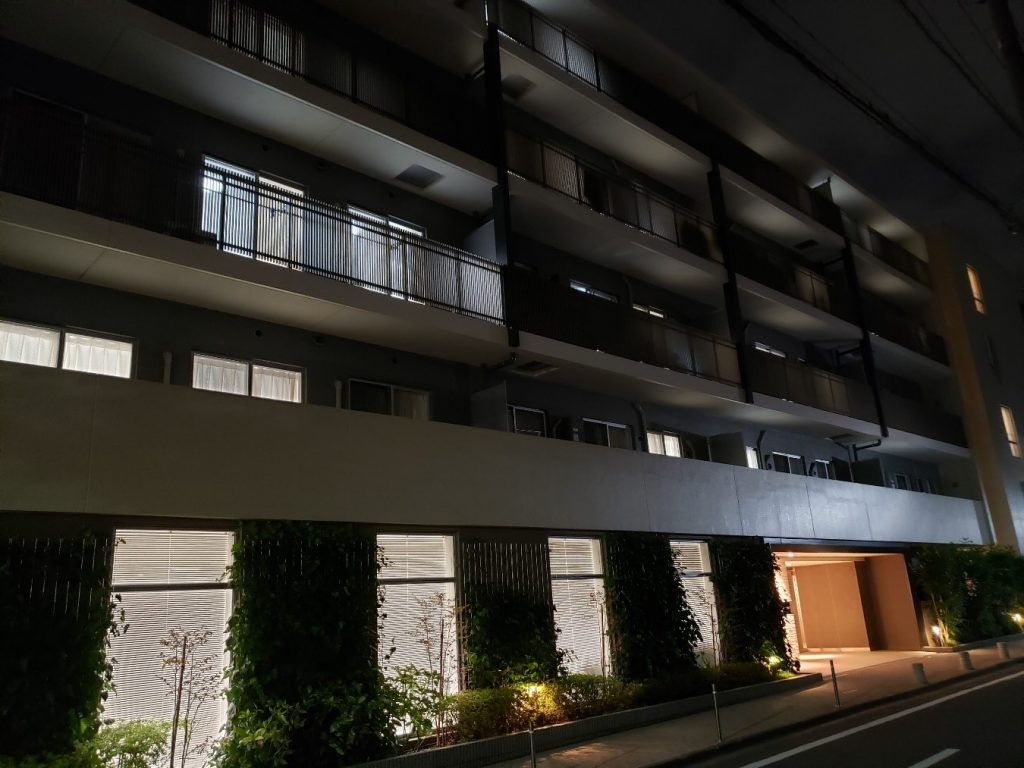 The first off-campus life you will have to face is probably going to be living in the dormitory!
As an international student, this will be the first place to live (if you choose to) in Japan. The university-provided dormitories are cheap and are well located around the campus. I was able to stay in 2 dormitories in my entire student life here in Japan. Please note that the biggest factor in your dormitory life is your dormitory mates, so your luck might play some role in here.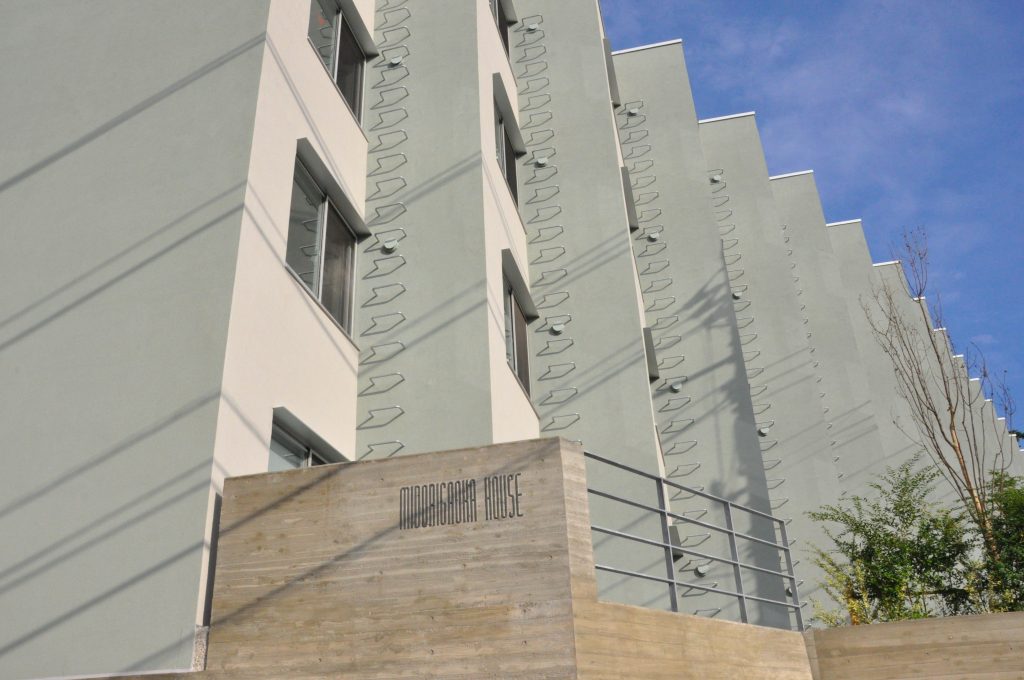 Midorigaoka House: Located literally on campus, with a unique design that I was not familiar with so the first time I saw the dorm, I thought "Someone forgot to finish this building"!
The dormitory manager is one of the very first people you will meet, in my case, our dorm manager is a nice lady with a big heart. She treats everyone as her kids, providing advice whenever you ask, or just having friendly conversation.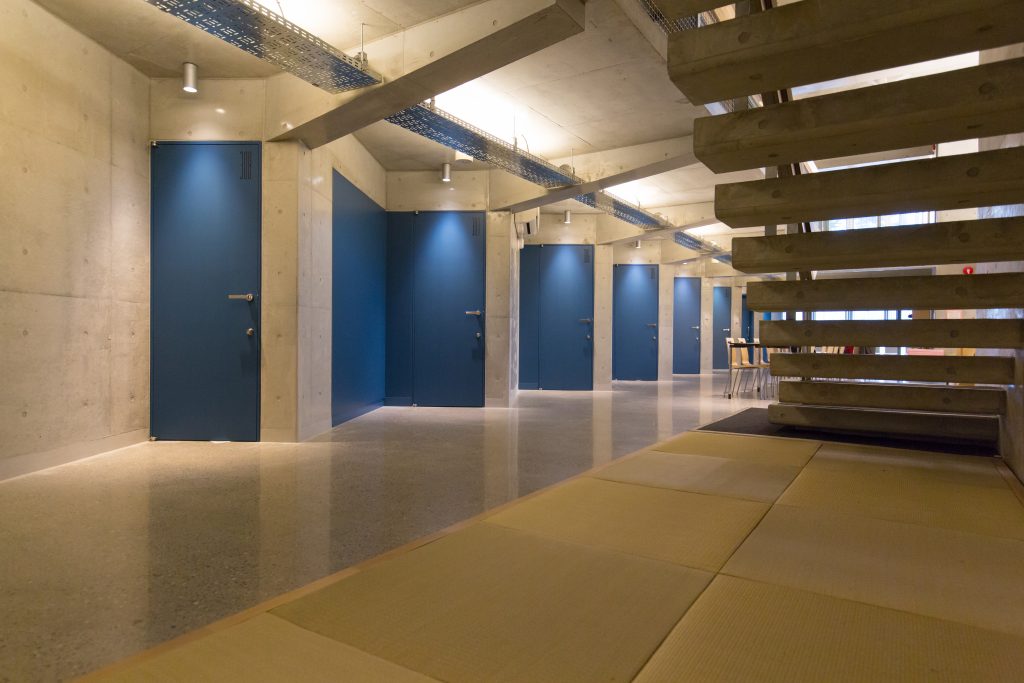 The biggest advantage of Midorigaoka dormitory is the spacious common space, specifically the kitchen, the place where you share bread with your dormitory mates and build relations. Instead of spending your time in your personal room, I suggest you sit in the kitchen or study space unless you are doing important work that you do not want to be interrupted. You can meet most of the dormitory members there as everyone has to pass by the kitchen when going in or out, they also come out to eat at different times, or sometimes just sit there to talk to each other.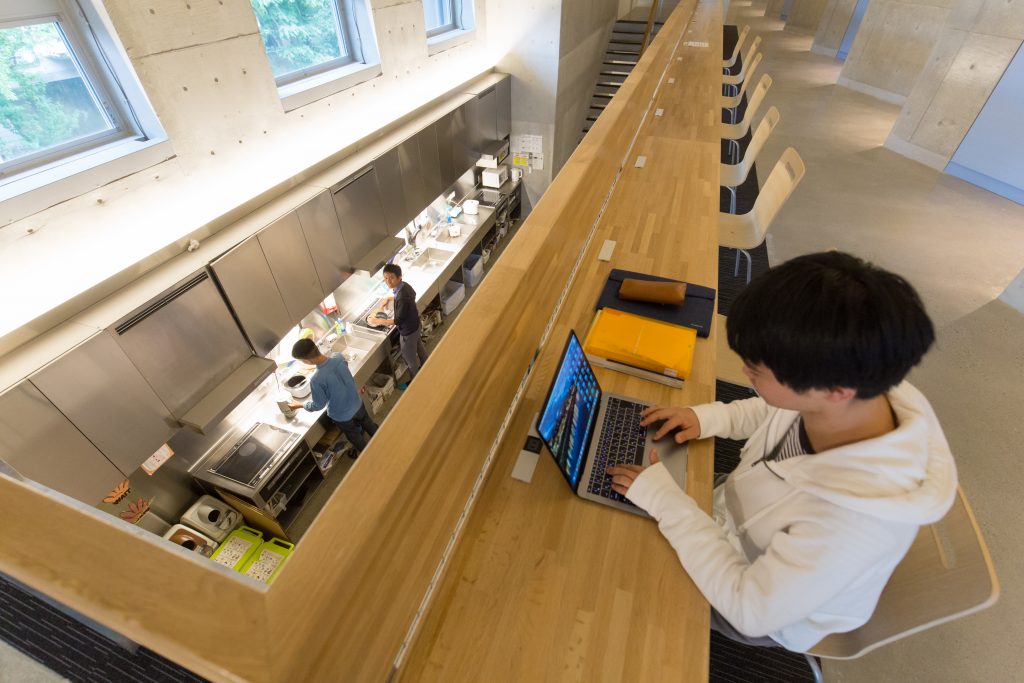 One thing that you might notice, depending on who joins the dorm with you is that the people from same country might be forming groups and talk in their native language. While this might make you feel like an outsider at first, it's more fun if you reach out to them and try to learn more about their culture and language! In no time, you will find out that even though you speak different languages, you can be best friends. One of my friends from China invited me in a party to celebrate the Chinese New Year, it felt strange at first to be one of the very few non-Asian participants, but it ended up being a really enjoyable experience.
Minamishinagawa House: I cannot say much about this dormitory since by the time I moved here I already had my social life outside and spending most of my time there. But being good friends with your unit members can make life easier. Again, if you want to meet other dormitory members, you can use the common room on the first floor. You can also watch movies there since TV is connected to internet, so YouTube and Netflix are available (no chilling) or play games. Recently, a piano was added to the common room, too!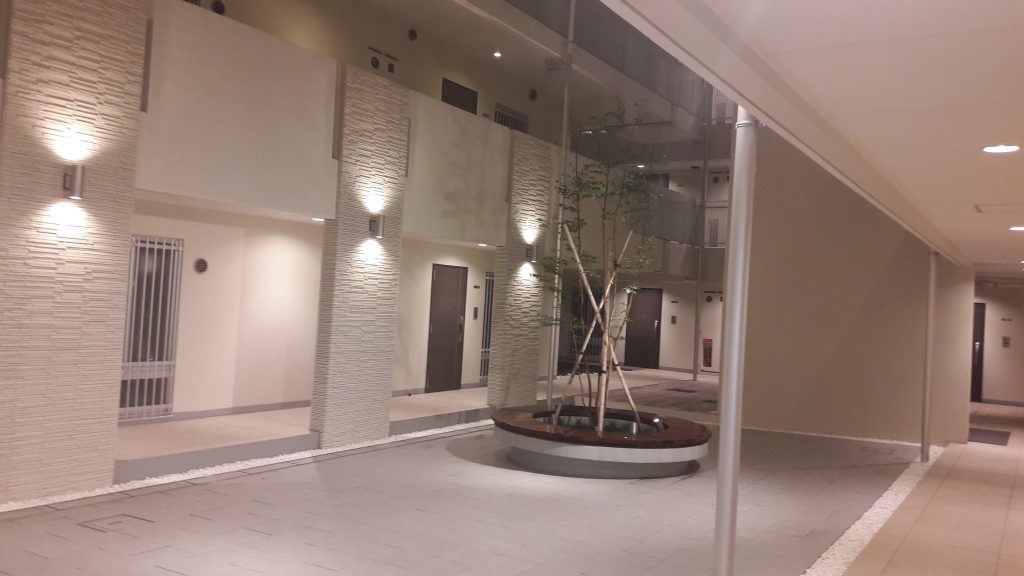 In the evening, you will usually find some residents practicing dance, so if you have interest in dancing you could strike a conversation and get few tips, that guy might be your next new friend.
Final words: your time in the dormitory can be your fun time with friend, or your solitary time. It does not have to be one or the other, we all need some time alone every now and then, just remember to maintain a balance and take opportunities to make new connections.
For more information about dormitories:
https://www.titech.ac.jp/english/enrolled/dormitories_and_accommodations/dormitories.html