2022 has begun! This year, we have a cold winter in Japan. While enjoying the beautiful winter sometimes with snow in Tokyo, we have started calling for applications to the International Graduate Program!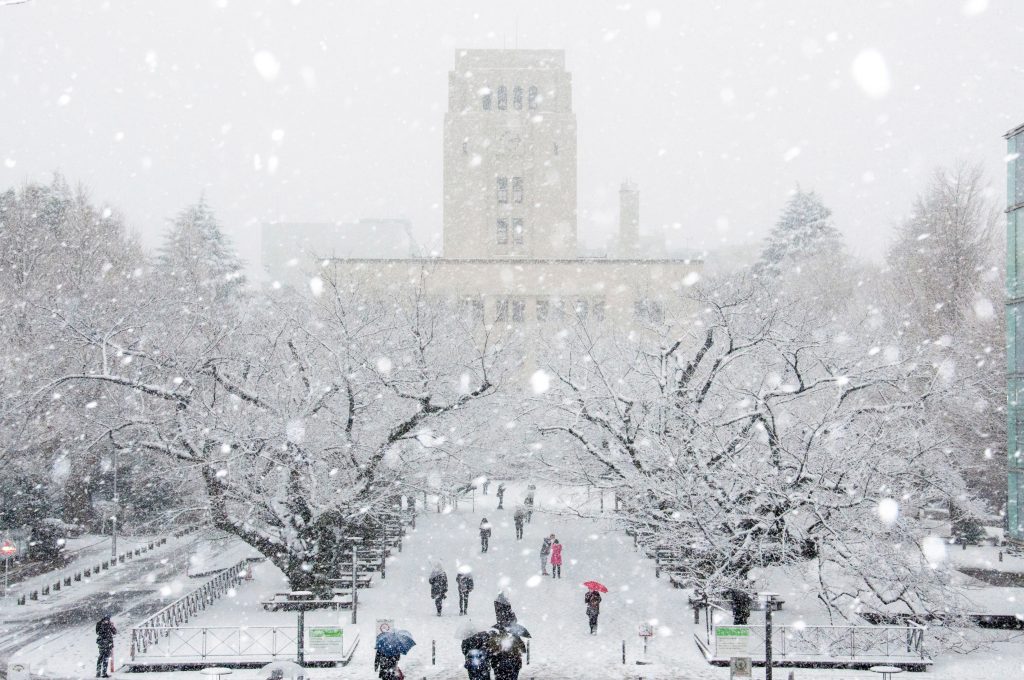 As most international students at Tokyo Tech have opted to pursue a master's or doctoral degree under this unique program, they enjoy the fascinating subject matter the courses offer with the added benefit of learning everything in English. We now invite everyone to apply for programs IGP(B) and IGP(C), commencing in September 2022.
Each program features an array of choices regarding courses, degree(s) type, and collaborative activity with other groups. Check out the IGP website for details on program outlines, admissions, application procedures, and scholarships. You'll even find comments written by past IGP students that offer encouragement and insight into their experiences and much more. Explore the endless possibilities in a program best suited for you to pursue your academic interests and career!
We at the Admissions Division look forward to receiving your application and to welcoming (back) Tokyo Tech students to our campuses from all over the world!
Until then, help keep yourself and others safe by practicing good hygiene and remembering our social responsibility!